Kyle makes resident's wish come true
Perched atop the seat of a Corvette Saturday, Kyle resident Ash Crane, adorned in the uniform of a construction worker, waved to the hundreds who lined Center Street.
As the honorary Grand Marshal in Kyle's 138th Founders Day parade, Crane, who waved back to the polite crowd, could feel he was "very important" in the community.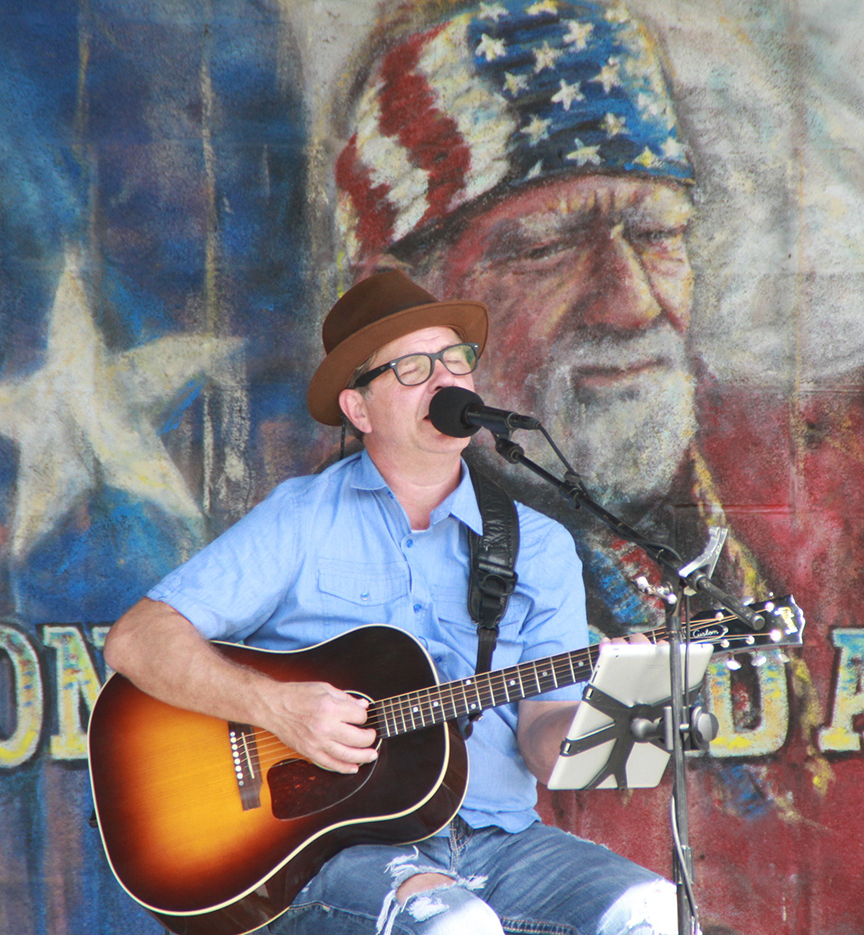 He also recognized how many in attendance knew not only of his wish of opening a roller hockey rink in town, but also his continued fight against hypopl...