Wimberley council votes to dissolve Short Term Rental committee
After a year of work, the controversial Short Term Rental (STR) Committee in Wimberley will conclude its services after city leaders Aug. 1 voted 3-2 to deny a one-year extension and workshop.
Council members Gary Barchfeld and Craig Fore both cast dissenting votes.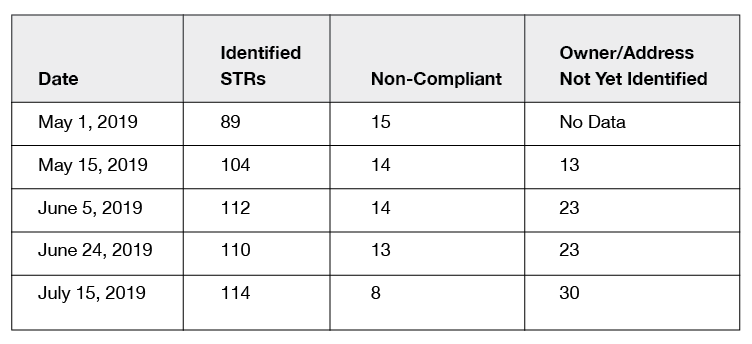 Conceived in August 2018, the committee was formed and charged to draft an ordinance to bring out of compliance STRs into compliance. But the group's work became the center of controversy as residents argued the committee was t...