'Cite & Divert' coming to most local law enforcement agencies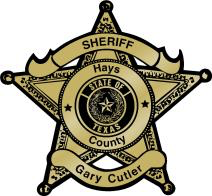 Most of the county's law enforcement agencies announced on July 8 that they will initiate a City & Divert program for low-level offenders, beginning Sept. 1.
The measure will keep many people out of jail, particularly critical during the COVID-19 pandemic.
...