Hit songwriter to perform in Dripping Springs
By C. J. Vetter
DRIPPING SPRINGS — Local venue, Stone Valley Music Park, will be hosting a live performance on July 9 by the Wyatt Weaver Band followed by Anthony Smith, a songwriter for country stars such as George Strait, Blake Shelton and Tim McGraw.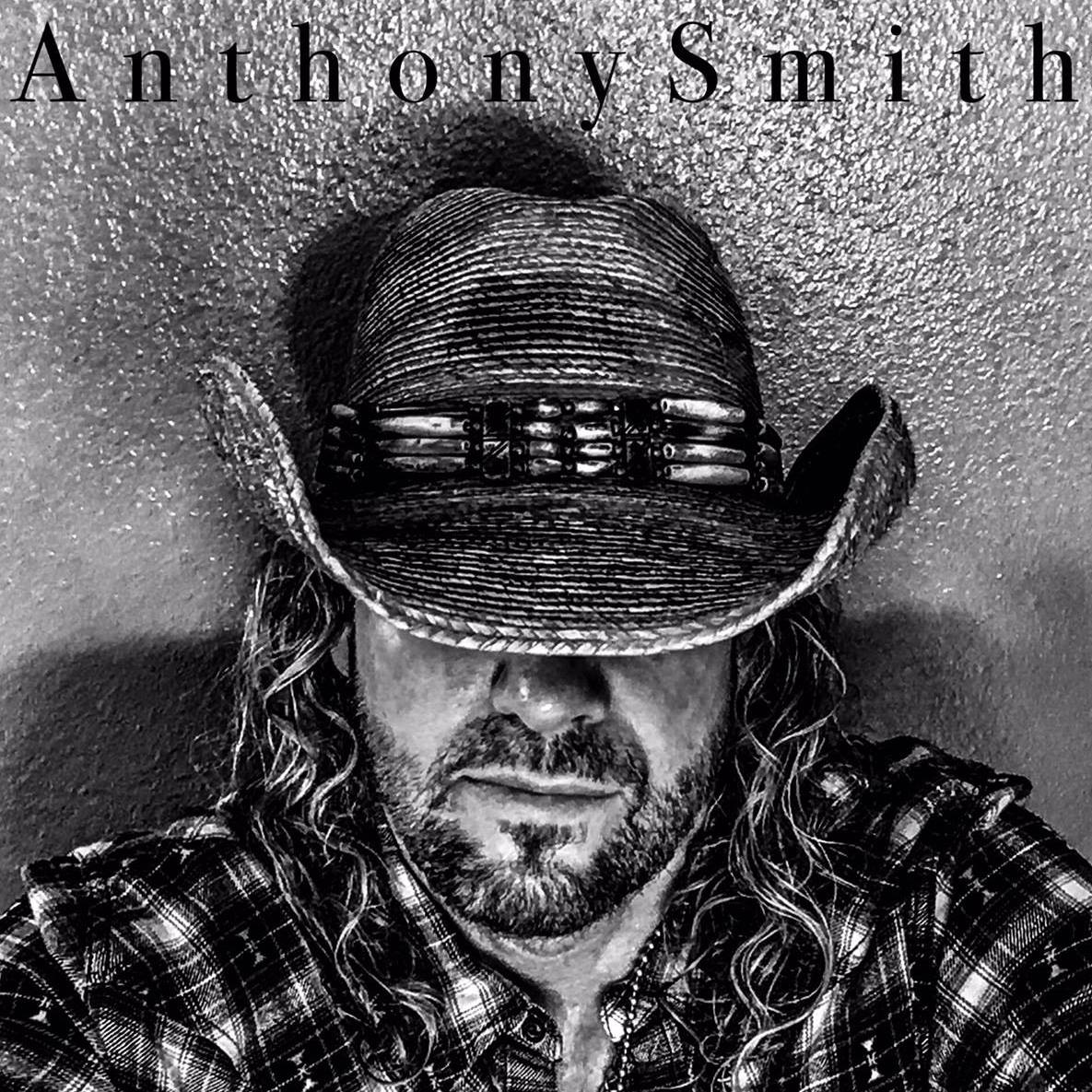 Some of the profits will be directly donated to Patriots' Hall, a veterans center located in Dripping Springs.
The live music event will kick off at 6 p.m. and begin with the Wyatt Weaver Band, before a solo acoustic performance by Ant...