Ellison case deferred, resigns from council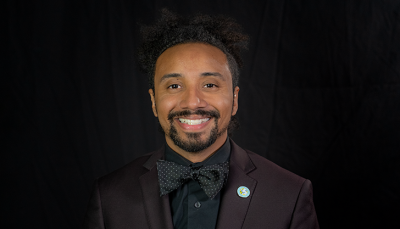 By Ashley Kontnier
The recent resignation of Kyle City Council member Dexter "Dex" Ellison comes on the heels of at least one citation. 
Ellison, whose term was set to expire in November, submitted his resignation July 25, 11 days after he was issued a citation for a violation involving sale of cigarettes or tobacco to a minor. According to municipal court records, the fine is $306 and, last week, the case was deferred for 90 days.
In a Kyle Police Department case report dated May 11, ...