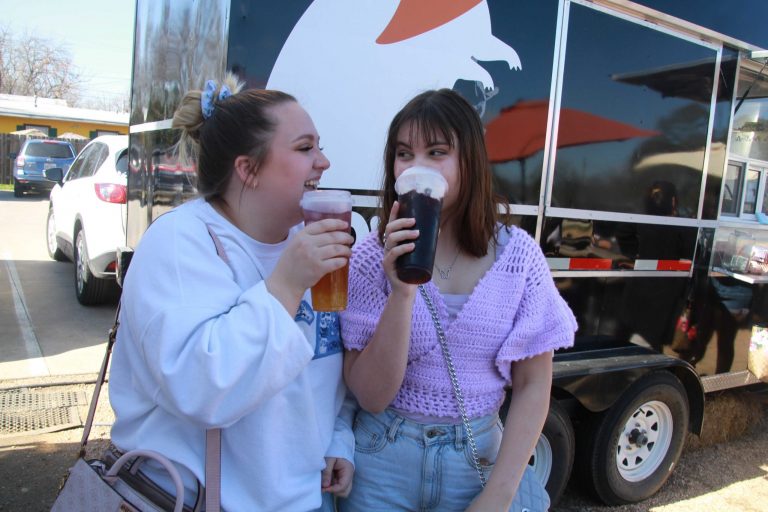 Howdy Boba, welcome to Buda
Check out the newest Rail Switch food truck
BUDA — The sounds of K-pop music filled downtown Buda on Sunday for the grand opening celebration of the newest Rail Switch food truck, Howdy Boba.
When John Pai, owner of Gotji's Kitchen and Dibdee, had the opportunity to move Dibdee down the road to Willie's Joint, he considered selling the extra food truck.
Pai thought, "Instead of selling the truck and the city losing out, why not just expand the options?"
So, he reached out to his friend, Jo...