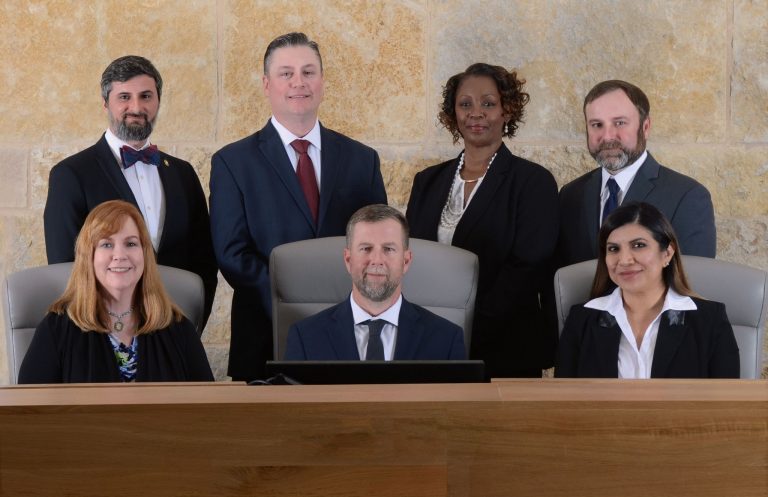 Buda, Community, Main, News
Buda Chamber honors city council, manager
BUDA — It's not often that governmental entities or individuals are recognized for their positive contributions to the community, but on Feb. 18, the Buda Chamber of Commerce honored the Buda City Council and City Manager Micah Grau with the Champion of Buda and Changemaker awards, respectively.
This is the first time in the chamber's 24-year history that the Champion of Buda award has been given to a governmental entity.
Mayor Lee Urbanovsky said he was traveling with family in Nashville wh...