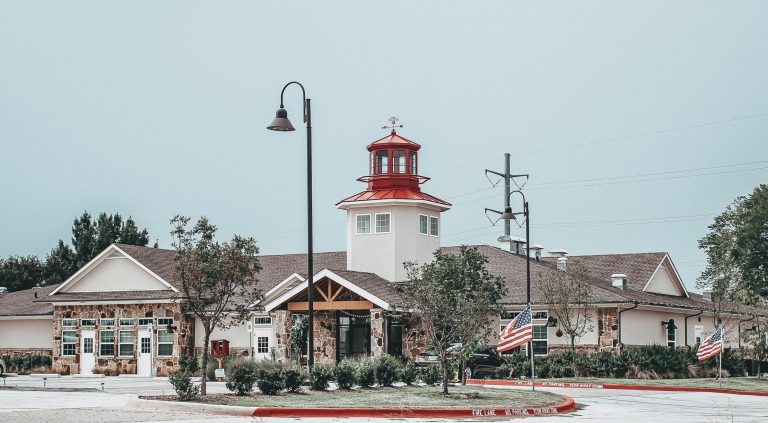 Children's Lighthouse opening campus in Kyle
KYLE — A new early learning school is coming to Kyle.
Children's Lighthouse was first opened in 1997 by brothers Mike and Pat Brown, who were parents and uncles of several young children. The idea sparked when they recognized the need for quality childcare beyond playtime and babysitting.
Now, the brand has more than 80 schools open or in development including the newest campus that will open at 1190 Veterans Drive in Kyle, which marks the fourth school in the Austin area.
"Kyle is my only lo...