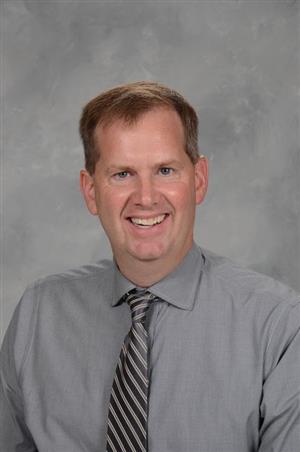 Scharlach named WISD transportation director
WIMBERLEY — Wimberley ISD announced its new director of transportation.
Shad Scharlach, who is currently an assistant principal at Wimberley High School, was named for the position at the WISD Board of Trustees meeting on Feb. 27.
"I'm thrilled to be taking on this new challenge while being able to stay at work in the district I love," Scharlach said. "I look forward to building upon the consistency and reliability that already exists within our Transportation Department and can't wait to team up with our wonderful drivers, monitors and other personnel to serve our students and families."
Scharlach is in his 12th year at WISD and has 26 years of experience in the education field at many school districts.
In addition to administration positions, Scharlach was a teacher for 13 years as well as a head basketball coach and athletic coordinator. He also founded, owned and operated a successful small business in recreation for 10 years.
"Shad's knowledge and experience within WISD and the Wimberley community will be an asset as he transitions to the transportation director position," said WISD Superintendent Dr. Greg Bonewald. "His attention to detail and thoughtfulness regarding processes and scheduling will be a benefit to the department and positively impact our student and family experiences."
WISD will now begin the process to seek a new assistant principal for the high school and Scharlach will transition to his new role over the course of the spring semester.