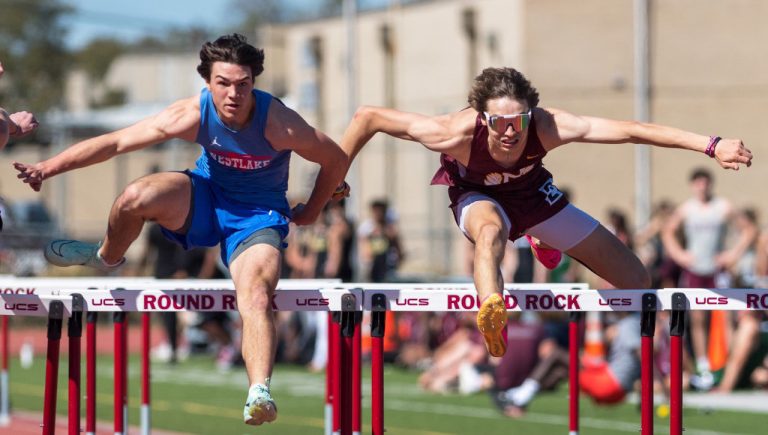 Dripping Springs Tigers, Sports
Tigers compete at Round Rock invitational
DRIPPING SPRINGS — On Saturday, March 4, the Dripping Springs Tigers competed at the Round Rock Invitational Track Meet. The boys finished in 6th place with 48 points and girls finished 4th place with 72 points.
The track meet drew 15 area schools and hundreds of athletes. There was great competition at the all-day event.
The Tigers' next track meet will be at Vandegrift High School on Thursday, March 9.
...