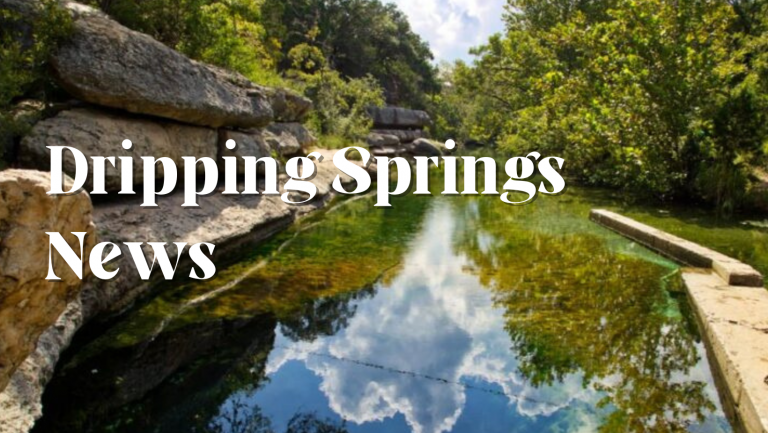 Dripping Springs, Education, News
Dripping Springs DECA students earn top 40
ORLANDO, FLORIDA — Three Dripping Springs High School DECA students earned top 40 finishes at the International Career Development Conference (ICDC) last week in Orlando, Florida.
Jackson Wiedemann became the fifth Dripping Springs DECA student to be recognized as an international finalist after placing in the top 20 in Human Resources Management.
Evelyn Chis (Apparel and Accessory Marketing) and Gabriella Erb (Business Services Marketing) were both top 40 finishers. Erb also received judge's recognition for her performance. Margot Heltzel (Business Finance) and Aidan Brunner (Automobile Services Marketing) rounded out the international competitors for Dripping Springs.
Each student faced off against 400 other competitors from across the United States and seven countries in their respective events. Students had to master a content exam and two case study scenarios and were judged on a variety of factors including creativity, content knowledge and professionalism.
The DSHS DECA program had a record-breaking spring with 47 students qualifying for state and 15 advancing to the state finals. In March, DSHS also qualified a record seven students for the ICDC.
DECA prepares emerging leaders and entrepreneurs in marketing, finance, hospitality and management in high schools and colleges around the globe.