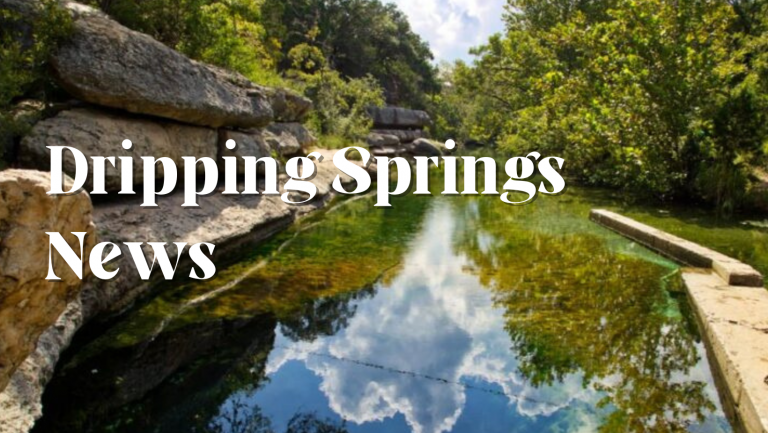 Women's Club announces scholarship winners
DRIPPING SPRINGS — The Dripping Springs Women's Club awarded two scholarships in the amount of $1,000 to Margot Heltzel and Gabriella Erb.
"These outstanding Dripping Springs ISD young women have displayed an excellence in leadership, extracurricular activities, community service and potential for future success," according to a news release.
This year's scholarships are given in memory of Betty Bendall, Lori Broughton and Rita DeWinne — three beloved Women's Club members who exemplified community service.
"The Dripping Springs Women's Club is honored to be able to offer Margot and Gabriella each $1000. They are actively involved in serving the Dripping Springs community and their acts of service help to turn our world into a better place," said Kara Kenny, chair of the scholarship committee, in the release. "Their futures are bright and we are honored to help them achieve success in their academic careers."
More than 20 young women applied for the scholarship, making this a record year for applicants. The scholarships were presented to the recipients on May 17 at the Senior Awards Ceremony at Dripping Springs High School. Scholarship awards are made payable directly to the college/university for room, board and tuition.
For more information and submission requirements for the 2024 Dripping Springs Women's Club scholarship, visit www.DrippingSpringsWomensClub.com/scholarship.