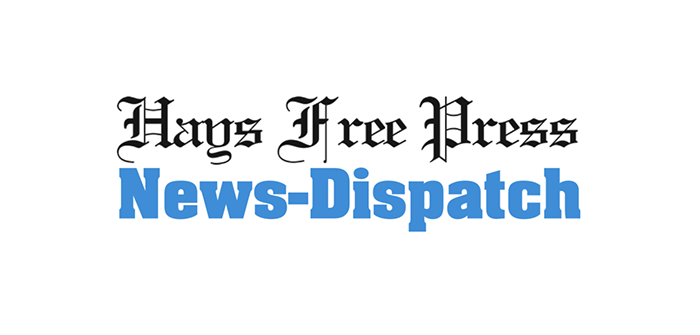 Hays County, News, Wimberley
PEC awards $33K in grants to area nonprofits
HAYS COUNTY — Pedernales Electric Cooperative (PEC) is brightening the Texas Hill Country with grants to support local nonprofits in the co-op's service area. Funded by the Power of Change program, PEC awarded more than $33,000 to seven nonprofits in June. These grants will be used toward projects that support nonprofits in their missions to serve the community.
Through the Power of Change program, members can round up their electric bills to the nearest dollar for charity — an act that makes these grants possible. PEC expanded the program last fall by inviting anyone to make a one-time donation via PayPal or Venmo.
"We are rooted in community and together, with our members, we embrace that giving back is part of our cooperative difference," said PEC Community Relations Manager Celeste Mikeska. "None of this would be possible without the support of our members and programs like PEC's Power of Change. We are so grateful to our members and proud to help lift area nonprofits in their efforts to improve our communities."
The spring 2023 PEC community grant recipients include the following Hays County nonprofit organizations:
Wimberley Adoption Group (WAG) received a $5,000 grant to help upgrade electric service at the dog refuge in Driftwood and to purchase and install a backup generator. WAG's mission is to aid abandoned, unclaimed, surrendered and shelter dogs in and around Wimberley and nearby Central Texas communities.
Wimberley Institute of Cultures received a $5,000 grant to help fund a rainwater catchment system, as well as solar lighting for pathway safety and building security. The nonprofit recognizes and preserves the archeological, historical and cultural resources of the Wimberley Valley. It also provides educational programs and social activities to all community members.
Hill Country Senior Center will use a $3,900 grant to fund a new automatic door feature for disabled older adults in the community. The Hill Country Senior Center provides an inclusive community that gathers to enjoy delicious meals, friends and fellowship.
For more information, visit www.pec.coop/change.