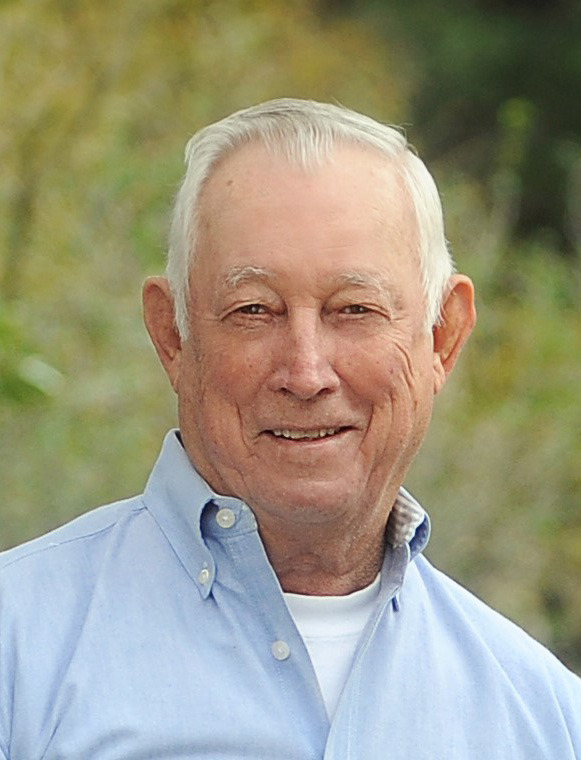 Darlis Cummings (1943-2023)
Darlis G Cummings, a man who could fix anything except for maybe his golf swing, passed away on July 15, 2023, at the ripe old age of 79. Born in Slaton, TX on September 3, 1943, and rounding out his life in Buda, TX, Darlis was a man who truly knew how to live, laugh, and love.
A true Texan at heart, Darlis was as loving as a puppy, as handy as a Swiss army knife, and as thoughtful as a philosopher. He had a knack for making anyone around him feel welcome, even when he was fussing about their inability to correctly use a wrench. Darlis' spirit was as infectious as his laughter, and just as hard to resist.
Darlis proudly served as a PFC in the United States Army from March 1968 to June 1969. He was a Vietnam War Veteran, earning a Purple Heart, which he always joked was simply because he was too stubborn to duck. His tenacity and bravery were heroic.  After the war, he spent 34 years with the Xerox Corporation.  With good old Darlis humor he had a wooden postcard that read "Dad's Dream: to have enough money someday to live the kind of life his wife and kids do".
Darlis was a man of the community. He was a member and volunteer at the Oak Hill Youth Sports Association for many years. He could always be seen getting the fields ready, fixing fences, and coaching many kids. He was also a faithful member of the Southern Hills Church of Christ.
When he wasn't entertaining us with stories from hunting or fixing something around the house, Darlis could be found in the great outdoors. He was a man who enjoyed hunting, fishing, and golfing, though we're not sure the golf balls enjoyed it as much as he did. He had a love for baseball that was only outshone by his love for reading. If he wasn't knee-deep in his garden or lost in a book, you could bet he was cheering on the Dodgers from his favorite recliner or betting on a good horse race.
Darlis is survived by his loving wife, JoAnn Cummings, who he often lovingly referred to as "the boss." His two children, Zane Cummings and wife Samantha of Kyle, and Marci Medel and husband Rafael of Buda, will carry on his legacy of laughter and love. Darlis was a dedicated family man, and his two grandchildren, Jacob Medel and Kyler Medel, were the apples of his eye. He also leaves behind his brother, Ben Cummings of San Saba, sister-n-law, Donna Cummings of San Saba, numerous nieces and nephews, and a host of friends.  He is preceded in death by his parents, Florence and John Glenn Cummings, sister Sue Verette, and brother GC Cummings.
Darlis was a man who knew how to find joy in every situation, and he shared that joy with everyone he met. He will be remembered for his humor, his kindness, and his unwavering strength. He was a beloved husband, a cherished father, a doting grandfather, and a dear brother. He will be missed by all who had the pleasure of knowing him.
There will be a Celebration of Life for Darlis Cummings on Saturday, July 29, 11:00am at Southern Hills Church of Christ in Buda, Texas.  The family invites you to come with a story about Darlis on your heart to share.  He was not a formal person, so jeans and boots or to come as you are, is how he would want it.  Special thanks to Ascension Seton Hays, Compassus Hospice, and Dr. Rama Makkena.  In lieu of flowers, a memorial may be sent to Central Texas Children's Home or West Texas Boys Ranch.