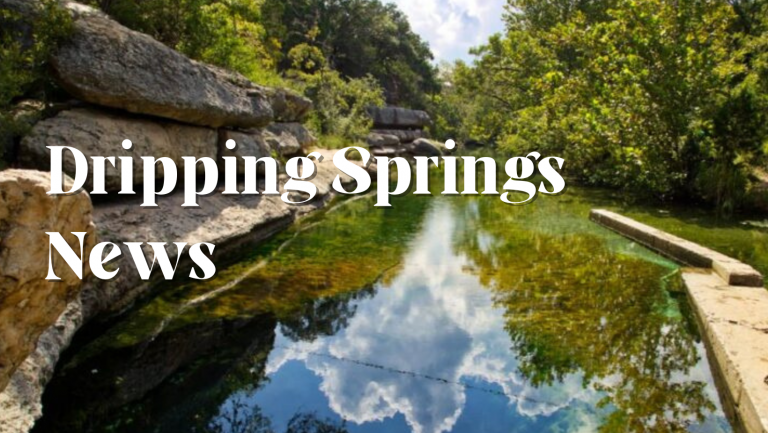 Dripping Springs City Council readdresses Co-Sponsorship Policy
DRIPPING SPRINGS — The Dripping Springs City Council brought back up the possibility of repealing its Co-Sponsorship Policy at its Aug. 1 meeting.
The purpose of the Co-Sponsorship Policy is to set forth guidelines and criteria governing the granting of city of Dripping Springs funds or in-kind services for the purpose of supporting local festivals, special events, community projects or programs.
Co-sponsorship benefits, as listed in the policy, include up to a 10% fee discount, a banner on the ...