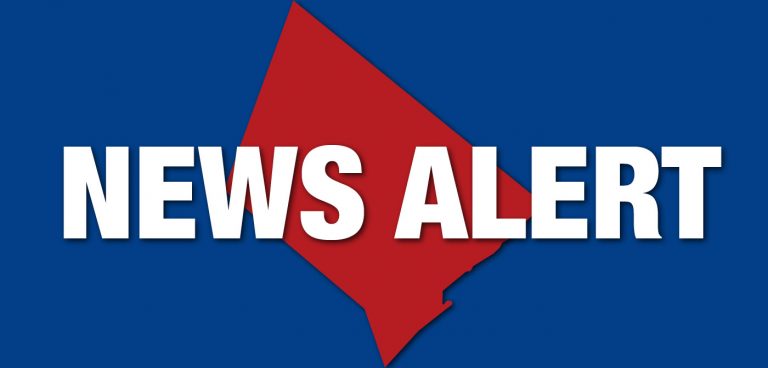 Breaking News, Dripping Springs, Hays County, Main, News
Hays County Sheriff's Office searches for suspects in Dripping Springs burglary
DRIPPING SPRINGS — The Hays County Sheriff's Office (HCSO) is still searching for suspects in a burglary that occurred early this morning in Dripping Springs.
At approximately 4:34 a.m. on Tuesday, Aug. 22, HCSO received an alarm at the Chase Bank in the 200 block of E. Highway 290 for a drive-up ATM burglary. Deputies attempted to stop a vehicle in the area that fled; the vehicle ended up crashing and the suspect fled on foot, according to HCSO Public Information Officer Mark Andrews.
Deputies were able to recover the vehicle and other evidence. However, even with air support, the suspects have not been located, Andrews said.
The case is currently under investigation and no further information is available at this time.