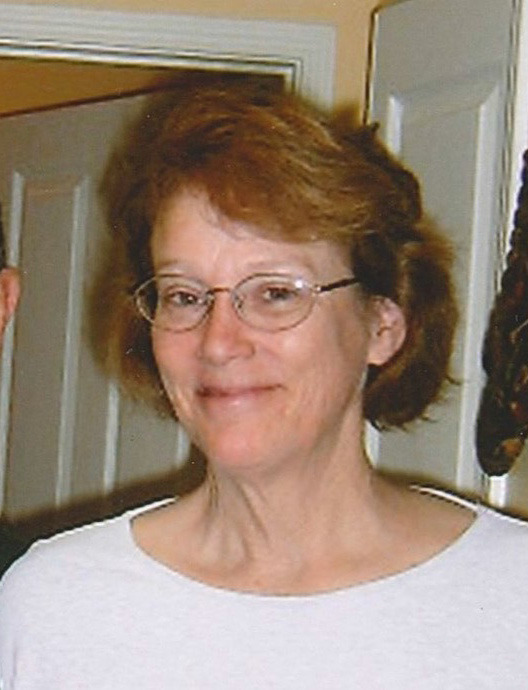 Deborah Broadway (1951-2023)
Deborah Sue Carroll Broadway was born in El Campo, TX on February 19, 1951, to Mr. and Mrs. John Samuel Carroll, Jr.  From that point forward she was befriended by many, caused some hijinks, had a lot of laughs, broke a couple of hearts, and had some experiences she may have sworn to her friends to never tell her children. From the Lewisville Rock Festival of 1969, to Willie Nelson's first picnic, Debbie always made the scene and was the prettiest hippie chic in town.
In 1971 she met the love her life and partner in cool, James Dudley Broadway. For the past 50 years Deb and James loved, vibed, and built their own blue heaven.  In the midst of this groover's paradise, Deb and James had two wonderful children, or as Deb would call them, her precious jewels. Many joys were had, and she was able to show them the beauty of diversity, love, hard work, and the importance of family.
In 1987 Debbie accepted Christ as her Lord and Savior and from that day forward she reveled in the joy of Christ's love and forgiveness. Never one to cheapen things with mere words, Debbie manifested her faith through her volunteer work of Meals on Wheels, CASA, Vacation Bible School, Angel Tree ministries, and other organizations. She personified God's grace and love to the very end of her earthly days.
Debbie worked in the legal and political world of Austin, Texas. From the state capitol halls to the Bickerstaff law firm, Debbie impressed everyone with her professional ability, cool demeanor, and witty insights into life. Many of her co-workers became her lifelong friends.
Deborah is survived by her husband, James Broadway; two children and their spouses, James Hill Broadway & Brittani Long, Molly Broadway & Karen Keahey; and five grandchildren, Aubrey J. Broadway, Scarlet Broadway-Keahey, Teresa Broadway-Keahey, Jamari, and Damari.  She is preceded in death by her parents John Samuel Carroll, Jr. & Geraldine McDaniel Carroll; and brother John Samuel Carroll, III.
The family invites you to attend a memorial service on Friday, September 22, 2023, at Harrell Funeral Home in Kyle, TX.  In lieu of flowers, Debbie (and her family) request that donations be made to Black Lives Matter, Maui Strong Fund, or Ukraine relief funds through Humanity & Inclusion.