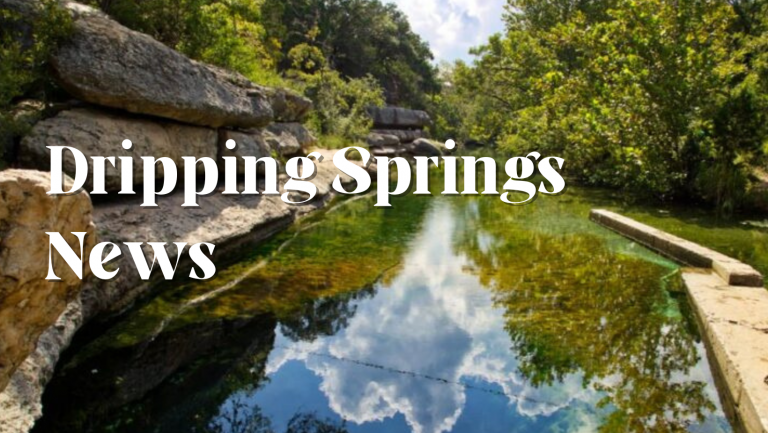 Community, Dripping Springs, News
Market Marathon nears finish line
Each year, American Farmland Trust holds a Farmers Market celebration to raise awareness of the "vital role farmers markets play across the country." The summer-long event includes a vote for the best market in each state, in regions, and in the nation.
This year's event started in June and is coming to a close on September 18th. Dripping Springs Farmers Market is currently maintaining a lead in Texas and the Southwest region.
"We made a strong push early to get votes, giving away market b...