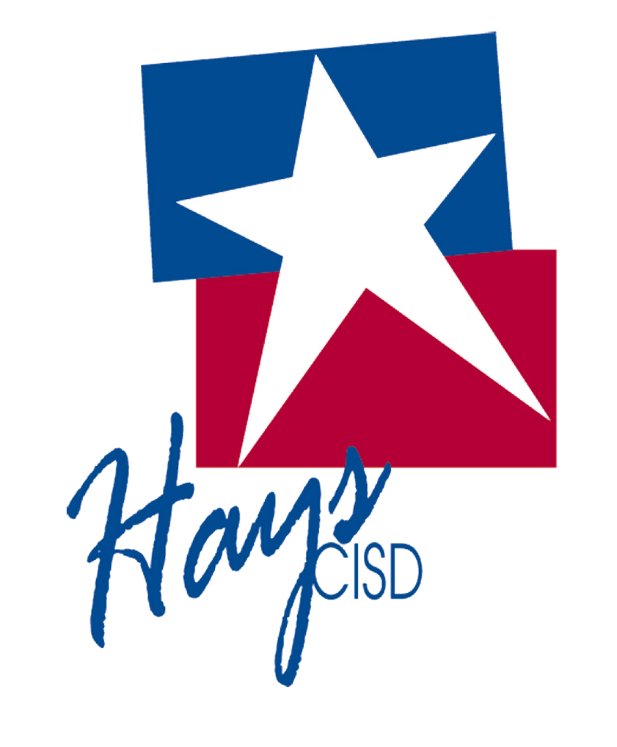 Education, Hays County, Kyle, Main, News
Hays CISD joins lawsuit against Texas Education Agency over rating system
(Editor's Note: This story was updated at 10:18 a.m. on Wednesday, Sept. 20 to include the cost of Hays CISD joining the lawsuit)
BUDA — Hays CISD is joining a lawsuit against the Texas Education Agency (TEA).
At its meeting on Monday, Sept. 19, the Hays CISD Board of Trustees unanimously approved to adopt a resolution to join litigation regarding the A-F Accountability System. This comes after several other school districts across the state joined the same lawsuit.
The system was established by House Bill (H.B.) 22 in 2017 for the purpose of continuously improving student performance toward the goals of eliminating achievement gaps based on race, ethnicity and socioeconomic status and ensuring the state is a national leader in preparing students for postsecondary success, according to TEA. It's a statewide rating system that provides information about the academic performance of Texas schools.
The ratings are based on various factors: state assessments, graduation rates and college, career and military readiness (CCMR) outcomes.
Texas Education Commissioner Mike Morath intends to implement changes to the accountability system for the school year but it has yet to be finalized. As stated in Hays CISD's approved resolution, the commissioner has not finalized the rules and methodologies that will be used to evaluate schools for the 2022-23 school year or the 2023-24 school year.
"The district believes the A-F Accountability System should be adjusted to raise standards, but only with appropriate advanced notice," according to the resolution.
Last week, TEA announced that the A-F ratings were going to be delayed. While they were initially going to be issued publicly on Sept. 28, the agency anticipates it could take another month.
"Our kids have worked extremely hard. Our employees have worked extremely hard. We are showing growth across every area and yet the rating that we get is going to reflect that we went backwards instead of forwards," said Hays CISD Superintendent Dr. Eric Wright. "The commissioner at TEA has not notified us. We still don't know what the rules of the game are going to be and the game is already over, it's already been played and we've already started this year. Not only does it impact last year's ratings, it'll impact this year's ratings."
Under the new system, high schools would get an 'A' rating if 60% of seniors either enrolled in college, pursued a non-college career or entered the military. But now, the new system requires 88% of seniors to meet the criteria.
"It really is an attack on public education. It's obvious what is happening when we are told we are being rated on a system that we didn't even knew about and we still don't really know the fine details" said Hays CISD Trustee Esperanza Orosco. "Out of the 1,600 high schools in the state … with the change in the accountability system, where before 1,100 of those campuses would be able to get an 'A' when they are rated based on that 60% measure of CCMR. Now, only 384 campuses across the state of Texas would receive an 'A' based on the new measure of 88%. That is a huge difference."
Dr. Wright said, as of Monday night, more than 50 school districts across the state of Texas have joined the lawsuit.
"I am all about raising the bar. I believe in accountability, I believe in closing gaps and I believe in always being transparent," he said. "But if our leader, the commissioner, is not offering up all of those things in advance and the system is not fair, I think we need to go down this road and pursue this avenue."
Hays CISD Board President Will McManus said that the most recent cost estimates came out to be $5,000 or less per school district. This could change depending on how many districts join the lawsuit.
To read the full resolution that the board of trustees adopted, visit www.meetings.boardbook.org/Public/Organization/1858. The full meeting can be found at hayscisdtx.new.swagit.com/videos/271782.
The Hays CISD Board of Trustees will meet again at 5:30 p.m. on Monday, Sept. 25.