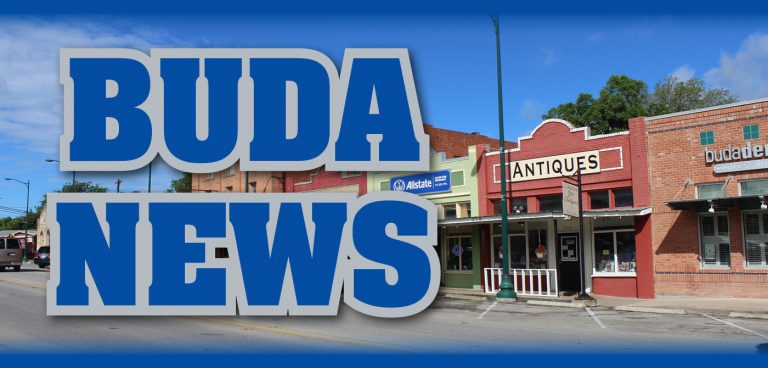 City of Buda approves 2024 budget
BUDA — Buda City Council adopted the budget for the 2024 fiscal year at its Sept. 19 meeting.
Totaling $107,642,006 in expenditures, $52.5 million will go toward capital projects related to the 2021 General Obligation Bond and more. The general fund had a $2,336,400 increase from last year, amounting to $19,289,753.
The tax rate decreased from last year from $0.3423 to $0.3379.
"We have produced a sound budget aimed at meeting the needs of the Buda community. While the city's adopted tax rate exceeds the no-new-revenue tax rate, it does not exceed the voter-approval tax," Buda City Manager Micah Grau said. "This budget also allows us to meet key goals in the city's 15-Year Strategic Plan, such as exceptional city services at a low tax rate, improved mobility and fun experiences for all in the Outdoor Capital of Texas."
Key components of the budget include:
• Providing market pay adjustments for first responders and other staff for retaining current employees and recruiting new ones
• Funding capital projects approved from the 2021 Bond Election
• A combined average of 5% water/wastewater increase
• No rate change for waste/recycling services
• A road maintenance program, trail/sidewalk gaps, bond program implementation
• Fixing the City Park and Sportsplex repairs
• FM 1626 corridor development
• Adding 4.75 staff positions to the Public Arts Program
The Proposed Fiscal Year 2024 Budget Book is available at bit.ly/3PzPxdo. The final adopted budget will be added to the city's website when edits have been completed, according to a news release.
Council will meet for its regularly scheduled meeting at 6 p.m. on Oct. 11. The agenda will be posted at www.budatx.gov/390/City-Council-Board-Commission-Meetings.