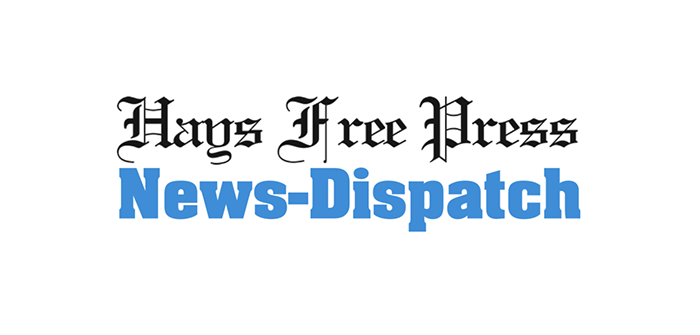 Hays County Pet Resource Center community needs survey deadline extended
HAYS COUNTY — Hays County and Austin Ptes Alive! have extended its community survey deadline through Oct. 31. The survey is available in both English and Spanish to provide insight on the future program.
Austin Pets Alive! is managing the development of the new pet resource center in Hays County in hopes to provide educational programs on public safety, animal safety and pet owner resources.  Residents can connect and learn more information at various events throughout the month such as Prevent A Litter's annual Pet Fest on Oct. 29.
"We are very excited to be a part of this event and provide a sponsorship for Prevent A Litter's Pet Fest," said Lee Ann Shenefiel, Austin Pets Alive! executive advisor and project coordinator. "It is important for the Hays County Pet Resource Center to support and partner with local organizations, such as PALS, not only to further spread awareness in the community about the project, but also continue to grow involvement and feedback."
Austin Pets Alive! is also seeking volunteers to promote the resource center at events. Training and community service hours are provided and application fees are waived for Hays County volunteers. For more information, visit austinpetsalive.org/volunteer.
The survey can be found in English at https://www.surveymonkey.com/r/TGBZVHR  and Spanish at https://www.surveymonkey.com/r/BSPWV28.