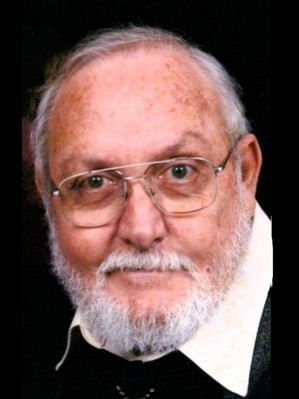 Jimmie Grimes (1943-2023)
Jimmie Grimes passed away peacefully at his home in Austin, Texas on Friday, October 13, 2023. He is survived by Corinne Grimes, his wife, Darla Grimes, his daughter, Tom Grimes, his brother, and Carla Lemmeyer, his sister, as well as numerous nieces, nephews, cousins, and those in future generations.
Jimmie was born May 7, 1943 in Olton, Texas to Claude and Anna Mae Grimes. He followed his siblings, Gerald, Sydney, Bill, and Tom in graduating from high school in Littlefield, Texas. After graduation, Jim joined the United States Army and was educated in signals intelligence at Fort Leonard Wood, Missouri. He then went on to serve in Panama. When assigned to Fort Devens, Massachusetts, he met Corinne, his future wife at a time when he and a cousin visited her nursing school in Boston. They were married upon his return from Vietnam, and were married for 57 years. They were blessed with one daughter, Darla, who was born overseas. Pacific tours of duty included Thailand, Hawaii, and Okinawa.
Jim's army career spanned 22 years to be followed by government service for another 12 years. He spent a number of years with the Army Space Program Office helping to develop a unique system for signals acquisition and analysis. He was awarded many commendations.
He and Corinne then came home to Texas where Jim also worked as a "senior" employee for the Environmental Protection Agency. As a final work opportunity and with an earlier master's degree from Texas Tech University in Lubbock, Jim began to teach on-line to service people around the world, often troops in the field in dangerous places.
Once Jim and Corinne settled in Austin, they had time to play more bridge with Jim sometimes adopting a cavalier style of bidding.  Jim collected cameras and began taking photographs of the green spaces. He will be remembered for his fondness of landscapes.
Services will be held at Harrell Funeral Home, 1715 Kirby in Kyle, Texas on Thursday, November 9th with a gathering in from 3:00 pm and the Celebration of Life beginning at 4:00 pm. A military ceremony will take place at Fort Sam Houston in San Antonio at Shelter 5, on Friday, November 10th beginning at 11:30 am.
In lieu of flowers, the family requests donations to Austin Pets Alive.  https://www.austinpetsalive.org/