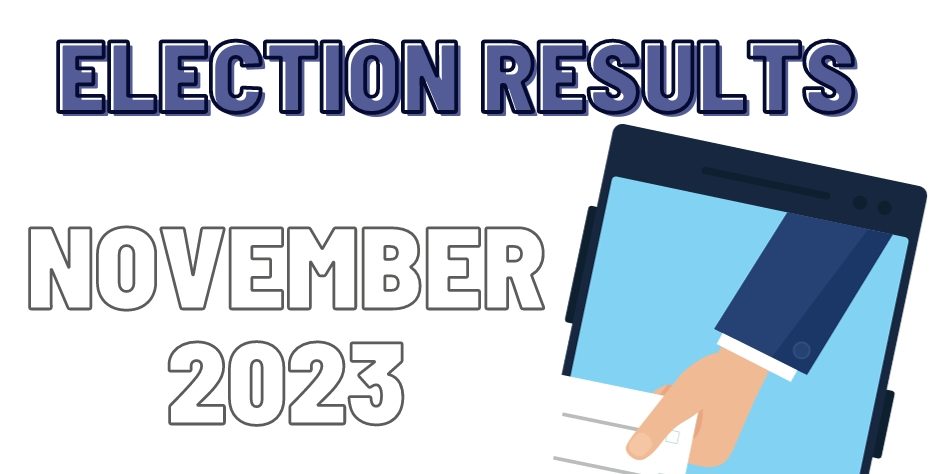 Hays County, Kyle, Main, News, Wimberley
Kyle, Woodcreek re-elect incumbents
HAYS COUNTY — 27,826, or 16.13%, of registered Hays County voters headed to the polls during the Nov. 7 general election.
In addition to mayoral and city council positions, there were multiple constitutional amendment propositions, including the option to increase the homestead exemption on school district taxes from $40,000 to $100,000.
Kyle community members voted incumbent Travis Mitchell for a third term as mayor on Nov. 7 with 2,082 votes or 50.36%.
Mitchell began his politica...