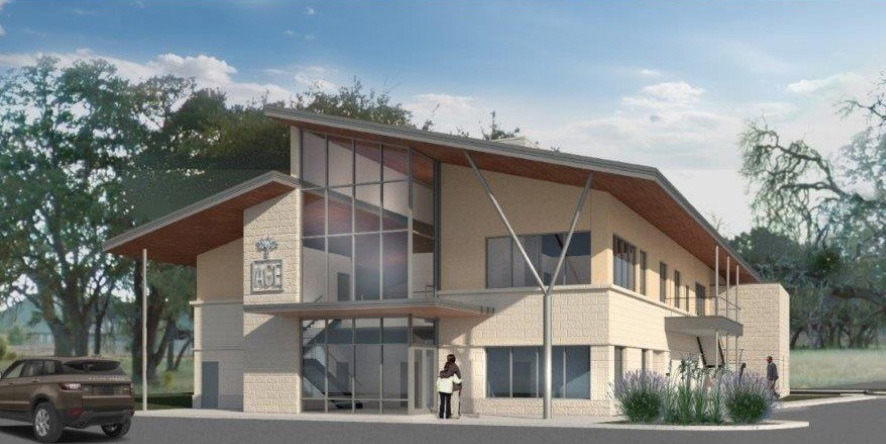 Community, Hays County...
'We're not serving their dementia, we're not serving their walker or their wheelchair. We're serving that person ...'
HAYS COUNTY — Home-grown and regional nonprofit, AGE of Central Texas, will be opening its third facility this summer. A dream that has been brewing for more than half a decade, the nonprofit secured a $1,500,000 investment from the Mabee Foundation that will aid in the final construction of the fac...