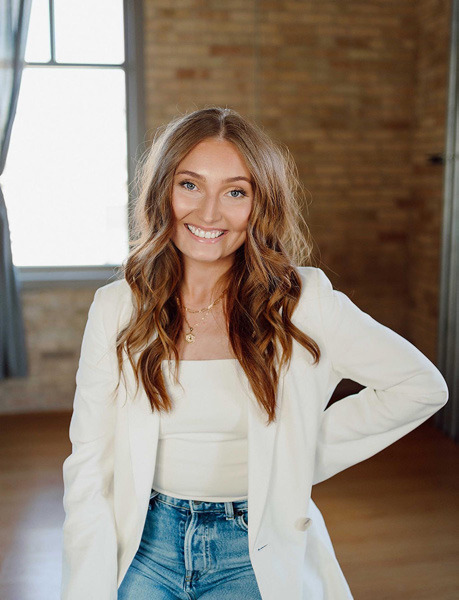 Community, Hays County...
Breaking the Stigma: "Starting a conversation is one of the first ways that you can start breaking the stigma"
HAYS COUNTY — One in five U.S. adults experiences some form of mental illness each year. Half of all lifetime mental illnesses begin by age 14 and 75% by age 24, according to the National Alliance on Mental Illness (NAMI). NAMI representatives, such as Peer Program Manager Anna Bunker of the Central...