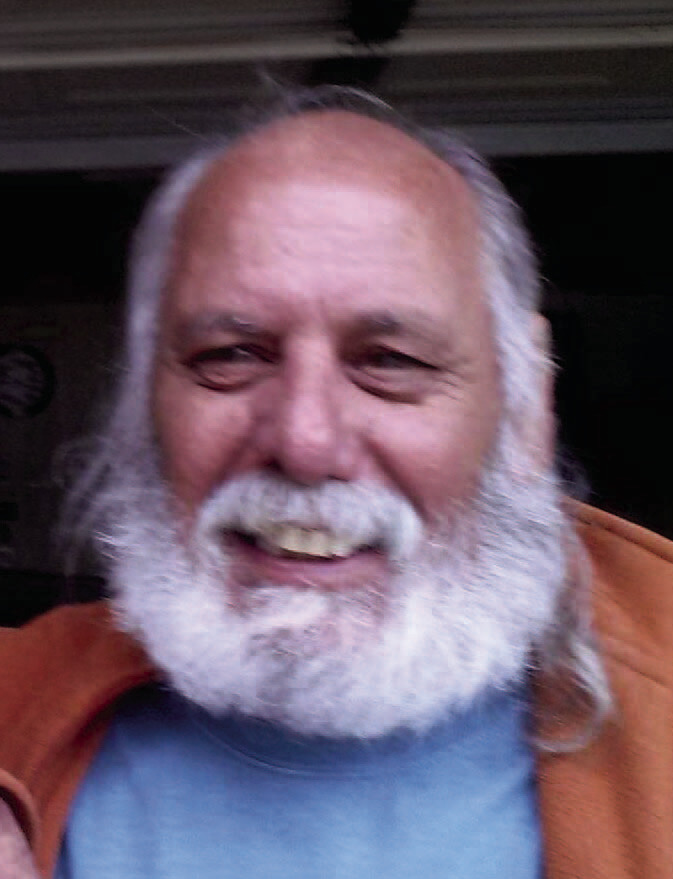 Javier Vega (1956-2023)
Javier Vega, 66, of Kyle, Texas passed away suddenly on March 28, 2023, at home in the arms of his loving wife Diana. He was born in Pharr, Texas on Christmas Day, 1956 to Manuel and Amelia Gonzalez Vega. Javier was the fourth oldest of eleven children with seven brothers and three sisters.
The family was a tight-knit family of Migrant Farm Workers, following work as the seasons progressed from South Texas to the Midwest Breadbasket. Through this time their mother taught them to love one another, sticking together and helping out when and where needed. Manuel instilled in them a solid work ethic.
Javier was the first to move to Austin in the early '80s and began work in the paint and body side of the automotive industry. He loved MOPAR cars and through the years had several classic cars, including a Dodge Dart which made it to the drag strips of Houston, San Antonio and Austin.
Javier was preceded in death by his father Manuel. Left to cherish his memory are his mother, Amelia, his wife of 36 years, Diana, his children, Jessica, Javier Jr and Stephanie, his grandchildren, Brianna, Toni, Adrian, Marcus, Dorian, Natalie, Olivia and Layla, his great grandchildren, Evelyn and Theodore, his brothers, Manuel, Zefe, Johnny, Telesforo, Rick, Leo and Jesse, his sisters, Olga, Maria and Mary, his nieces, nephews and many other family and friends.
Pallbearers will be: Javier Vega Jr, Adrian Vega, Marcus Grimes, Leo Angel Vega, Joshua Nicholas Vega and Ray Morin
When we lost our beloved Javier, our world was forever changed. It is with extreme gratitude that we appeal for contributions to help us through this difficult time.  Please visit Javier's Tribute Page www.harrellfuneralhomes.com at the Kyle location to help out.