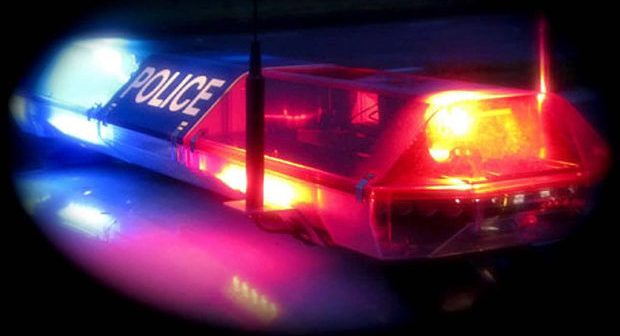 Buda, Community, Hays County, Kyle, News, San Marcos
Law enforcement launches crime information portal
HAYS COUNTY — Residents and visitors can now access crime and arrest data for all of Hays County on one platform, called Citizens Connect. Hosted by Tyler Technologies, the system is the first in Texas to create a system in which all law enforcement agencies can share data, according to a Hays County press release.
Through a collaborate effort between the Hays County Sheriff's Office, San Marcos Police Department, Kyle Police Department, Buda Police Department and Texas State University Police Department, agencies now have a shared computer database of crime activity that is also accessible to the public. According to the news release, it provides these agencies with a more powerful analytical tool in their efforts to tackle crime in their respective jurisdictions.
It also encourages additional collaboration among law enforcement agencies across the county.
Not only will the new system benefit law enforcement, but it also aims to make information more transparent and creates a place where citizens can access important data. Users can subscribe to receive daily, weekly or monthly updates on pre-populated searches on arrests and incidents. They can also create custom radius searches using the address of a home, school or business. There is a 24-hour delay before the incidents post in the system to ensure data integrity.
Following its launch, the heads of several departments shared their support for the project and explained how it benefits their respective communities.
BPD Chief Bo Kidd said, "I am pleased about our involvement in providing this important resource to our residents."
KPD Chief Jeff Barnett added, "We are proud of the system we created, the relationships we have cultivated between our law enforcement entities and how we can build tools for all citizens to connect all the data points in one central location. We believe this platform is extremely beneficial."
HCSO Sheriff Gary Cutler commended all parties responsible for bringing the Citizens Connect system online.
"The ability for local law enforcement agencies to collaborate and bring this service to the public is a testament to our dedication to our communities. All this information is now at the fingertips of individuals looking for current crime trends in their area and beyond," Cutler said. "This type of data sharing also allows the law enforcement agencies to see what is happening in other jurisdictions and helps with proactive responses to specific crimes."
For more information or to explore the new system, visit Hays County Citizens Connect at bit.ly/3YFzOxH.