Business, Community, Hays County
Winners of Best of North Hays County for 2020
We'd like to thank all of our Hays Free Press and News-Dispatch readers who participated in the "Best of North Hays County" for 2020.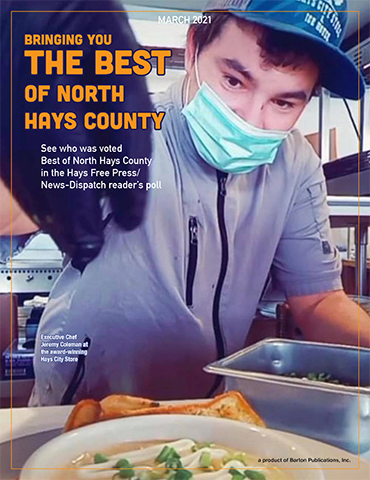 We had 10,481 participants cast 43,452 votes for their favorite businesses or services.
The most winning business of the year was Hays City Store, placing in 13 categories. They tallied eight first place scores, being voted for Best Atmosphere, Best Bloody Mary, Best Chicken Fried Steak, Best Family Dining, Best Margarita, Best Martini, Best Restau...