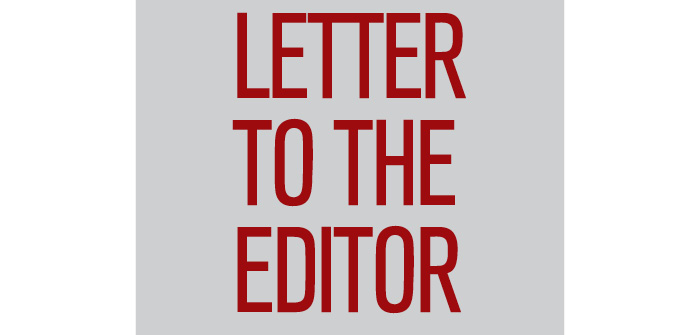 Letters to the Editor, Opinions
Letter to the Editor
Dear Editor:
The USA. A Global leader. An example to imitate. Or is it?
Certainly NOT invading our Capitol with angry mobs urged on by a defeated President is an example of who we are as a Country —  as a Nation. Certainly not putting obstacles in the Rio Grande River to impale those fleeing from tyranny in hope of finding freedom and solace is not an example of who we are.
After defeating Japan in WWII we actually helped rebuild that country.
After defeating Germany in WWII we flew in food to th...