Buda United welcomes new pastor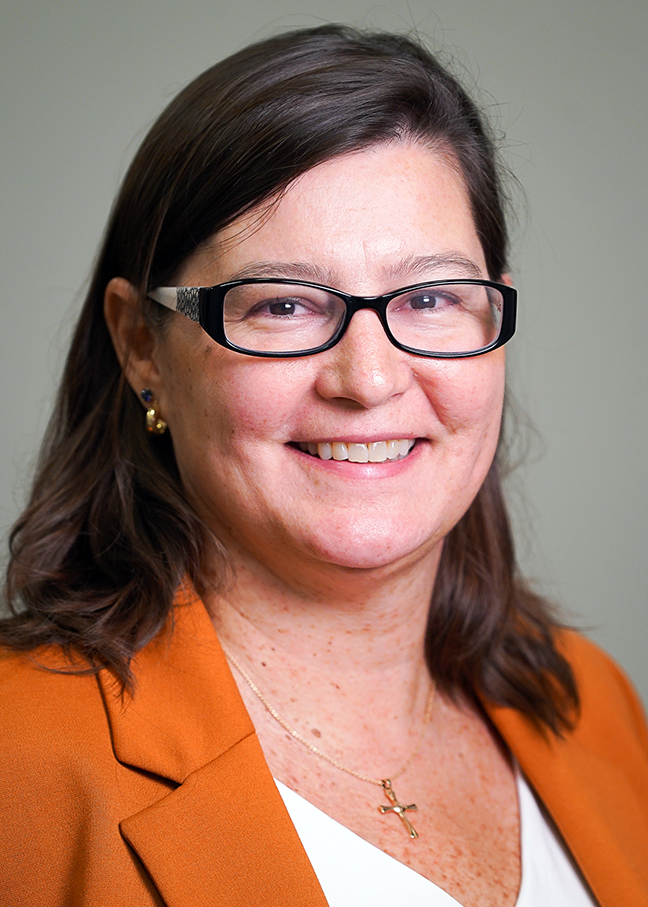 On Sunday, July 1 Buda United Methodist Church welcomes their new minister Rev. Lisa Straus.
Rev. Straus comes to Buda UMC from Westlake UMC in Austin and holds degrees from Austin Presbyterian Theological Seminary (MDiv) and from Boston University (MTS).
Buda UMC invites everyone to welcome this new voice to their congregation.
...