The Domain of Hays County?
Dripping Springs approves apartment-style homes in Belterra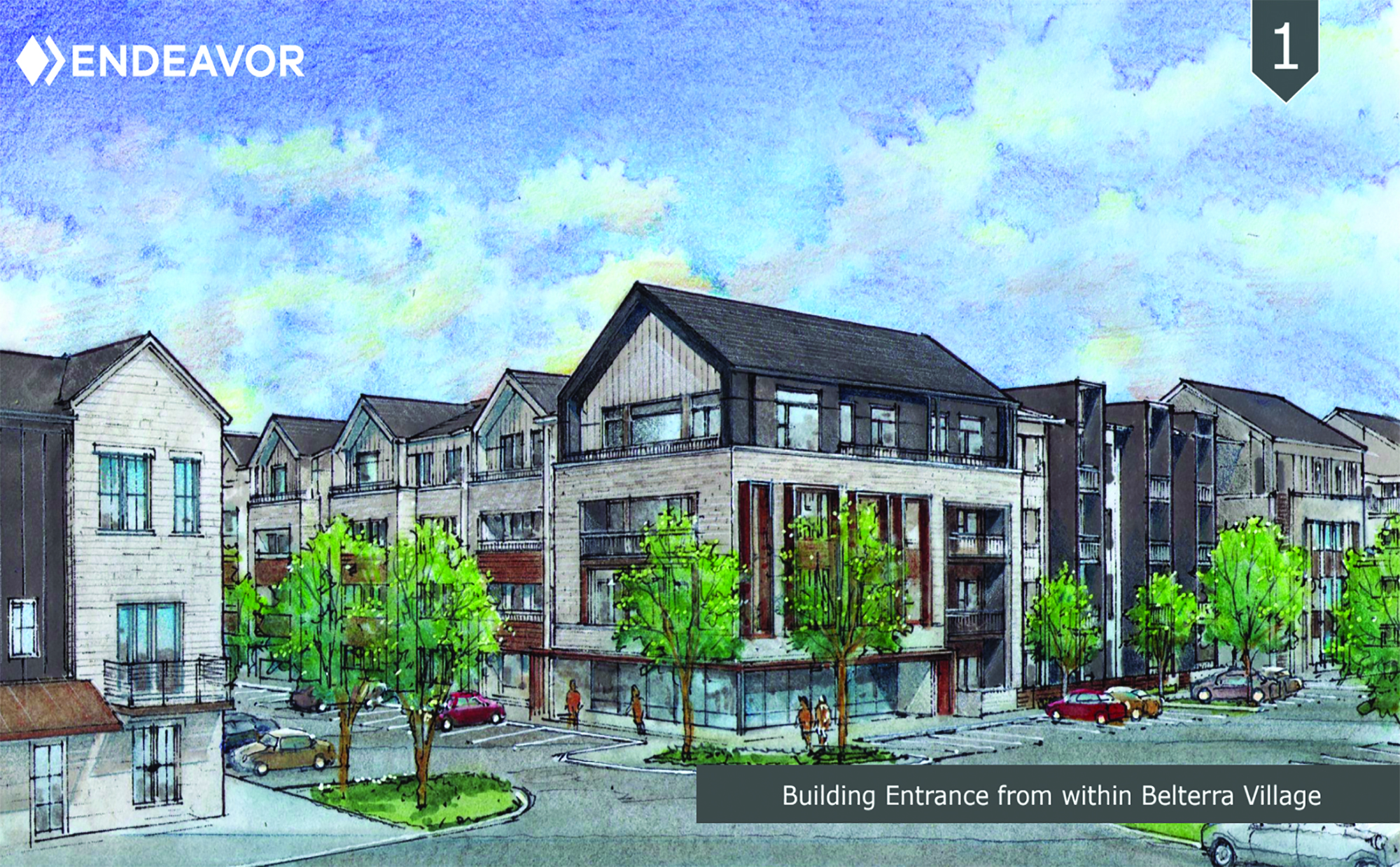 A new apartment-style housing development is in the works at Belterra in Dripping Springs – something developers hope could eventually turn into "The Domain" of Hays County.
On Nov. 13, the Dripping Springs City Council approved the second amendment to the Belterra Commercial Development Agreement, which included four variances to the project.
The decision by the city council marks another step for Endeavor, the developme...