Dripping Springs Tigers, Sports
Lady Tigers blank Northeast 4-0
Northeast goalkeeper America Reyes blocks a shot on goal by Dripping Springs senior Caroline Luttrull on Tuesday, March 10 at Tiger Stadium. The final game of the regular season 4-0 win against Northeast could possibly be the final game of the season.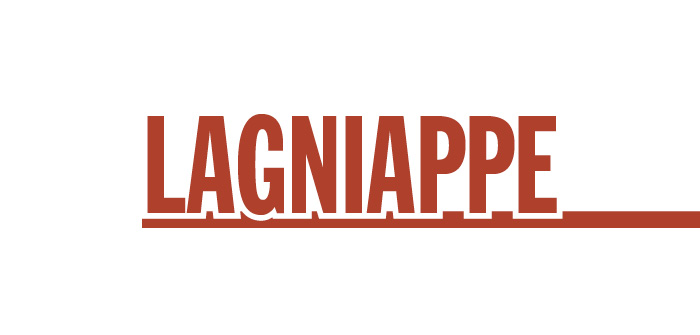 (Right) Dripping Springs senior Taylor Waters steals the ball from Northeast's Jennifer Garcia.

(Below) Dripping Springs senior Chole Sansalone scored the Lady Tiger final goal of the season.The UIL has suspended all sports contests through Mar...