Community, Dripping Springs, News
Road to recovery: Family shows strength as 5-year-old Dripping Springs boy has tumor removed
Dripping Springs mother Paige Powell prepares to plant a tender kiss on her son Beckettt as he lay in bed. At right, the sunny child's happy face.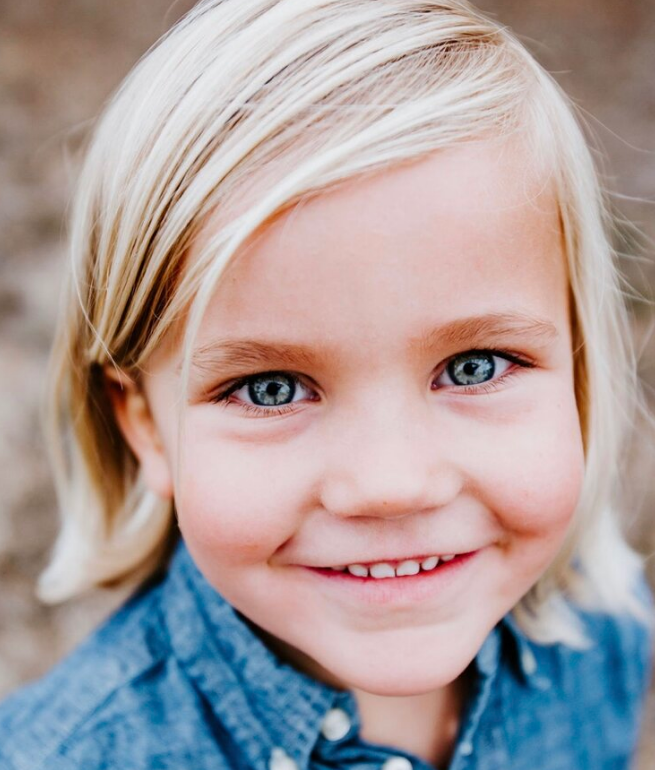 The worst thing a parent can experience is watching their child suffer, but a Dripping Springs mother only recalls all the miracles that healed her son.
Paige Powell's 5-year-old son's strep throat diagnosis turned out to be a tumor in his head, but finding it sooner rather than later was the first miracle.
Her easy going, long haired ...