Community, Hays County, News, Wimberley
Wimberley to donate $2,000 to Hays-Caldwell Women's Center
By Megan Wehring
WIMBERLEY — A cry for help does not stop in a major crisis, a reality the Hays-Caldwell Women's Center (HCWC) has been subject to throughout the COVID-19 pandemic. But the HCWC did not give up and they continued to fight for their cause by turning to the city of Wimberley for financial support. 
For Fiscal Year 2020-2021, the HCWC requested a contribution of $5,900 from the city of Wimberley, to cover the costs of serving victims of abuse from the Wimberley area. Due to budgetary restrictions, Wimberley City Council approved a $2,000 contribution to the HCWC with plans to budget for more next year.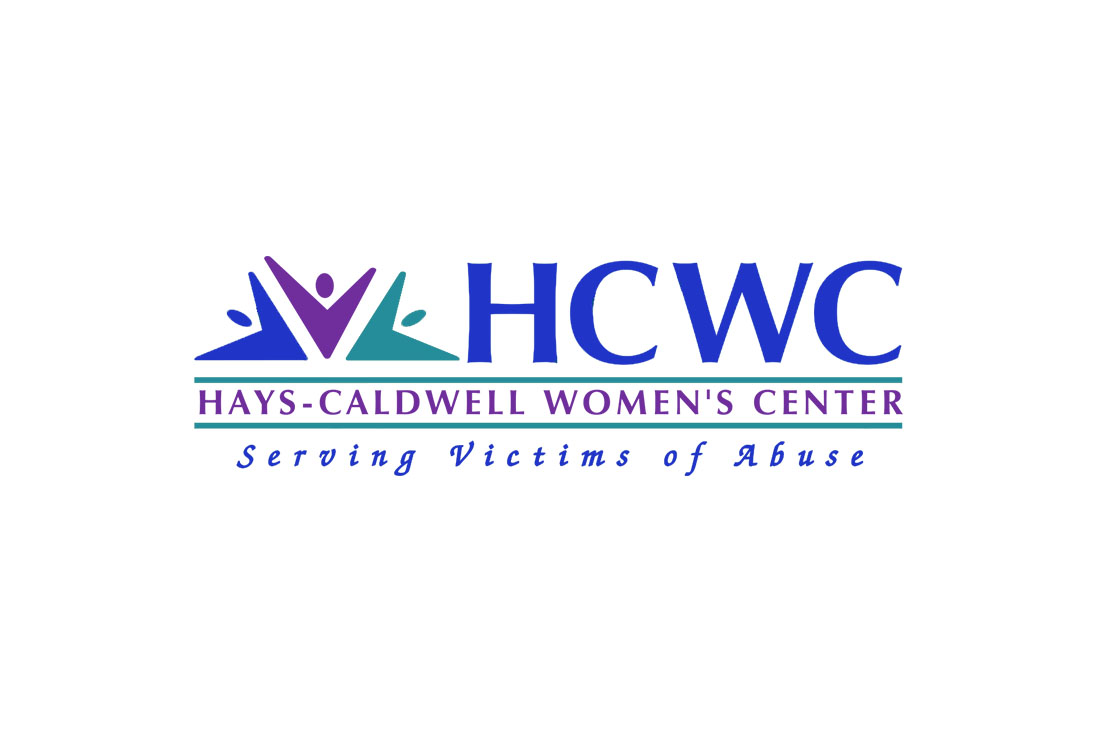 "I'm absolutely in favor of the $2,000," Council member Christine Byrne said. "I would like to see us budget for next year a greater amount. It's still $34 per incident of what this organization has helped our citizens with."
Local Wimberley organizations and churches, including the Wimberley Community Civic Club and Chapel in the Hills, have also provided financial support to the HCWC in previous years, Mayor Pro Tem Rebecca Minnick explained. 
"I know that some of our neighbors give substantial amounts of money to the center," Minnick said. "I'm also really proud of our local civic club and churches that are very generous to the women's center."
The HCWC is a local non-profit that offers confidential services to victims of family and dating violence, sexual assault and child abuse. Last year, the HCWC served 2023 local victims with a total of 59 Wimberley residents. Services include a 24-hour HELPline, emergency shelter, legal advocacy, counseling, special programs and therapy for children and a 24-hour Hospital Emergency Advocate Response Team. 
While managing the uncertainty has been a challenge, HCWC Executive Director Marla Johnson said they have made adjustments to continue to serve those in need. 
"We have had to change everything that we do," Johnson said. "But what I'm really proud of is that we didn't miss a single day or even a single hour of services. It's been really intense to try to meet people's needs right now."
Most services are available remotely due to COVID-19 safety concerns, according to Johnson. HCWC counselors are now equipped to do Zoom counseling sessions and many of the clients have responded positively to the virtual option. 
Johnson said the numbers have been unpredictable since many people are no longer reaching out for help because they are in fear. 
"It's been very sporadic," Johnson said. "People have already experienced trauma, that's why they are coming to us. Then you layer on top of that, everything that they're experiencing: the fear of coronavirus, worries about their children and jobs. It's been very challenging for victims of abuse."