Kyle couple welcomes home rainbow baby on New Year's Day
By Megan Wehring
KYLE – There's no better way to ring in the new year than a surprise at-home baby delivery, a Kyle couple experienced.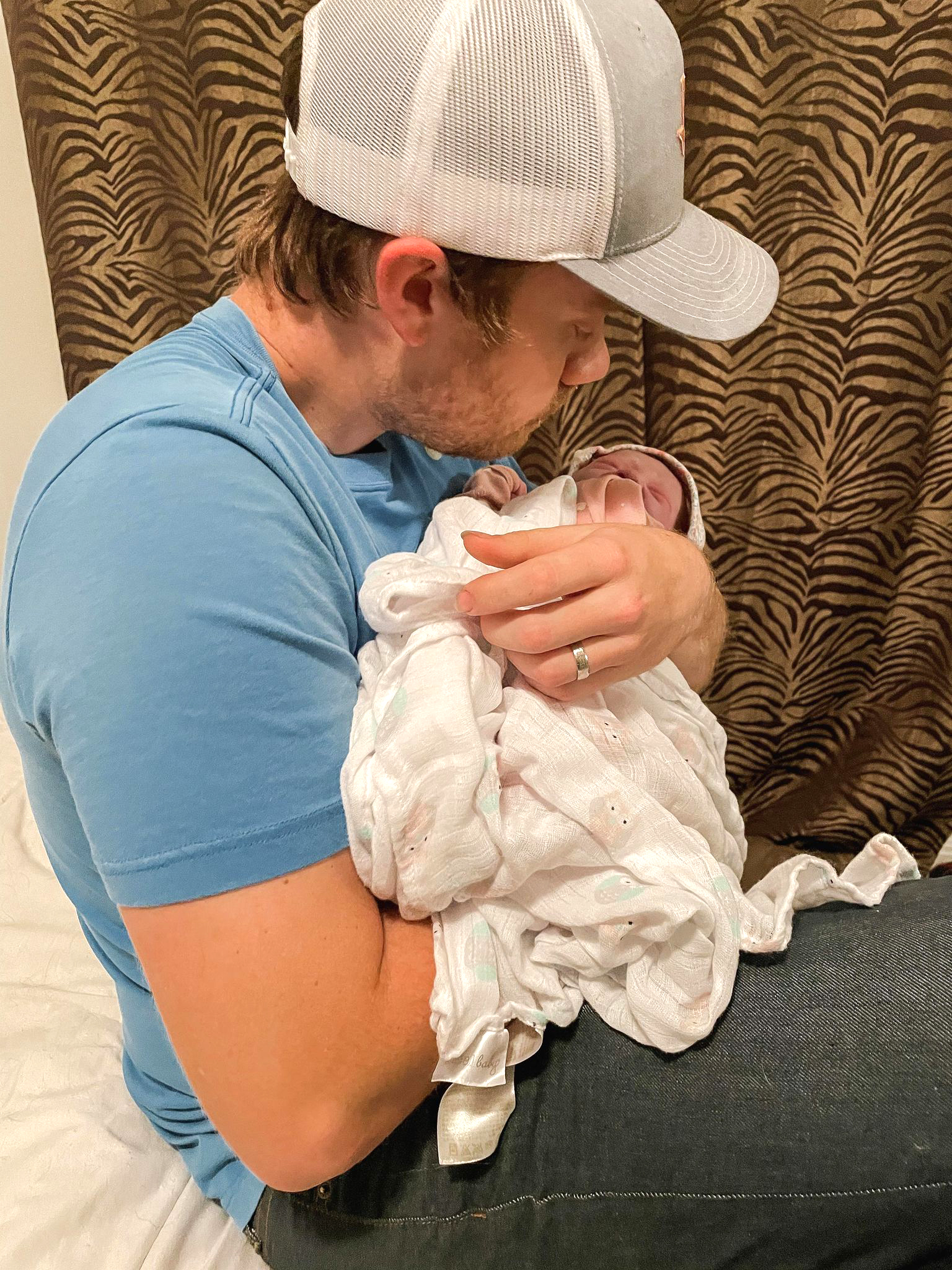 With COVID-19 numbers high as they are, Megan Cardwell and her husband decided to spend the New Year holiday in the safety of their home. When Cardwell started having contractions, there was no time to rush to the hospital.
"Within about like an hour and 15 minutes was when I was like this is real labor and we are pushing," Cardwell said. &l...