Suspect arrested in 2015 murders on Sledge Street
Staff Report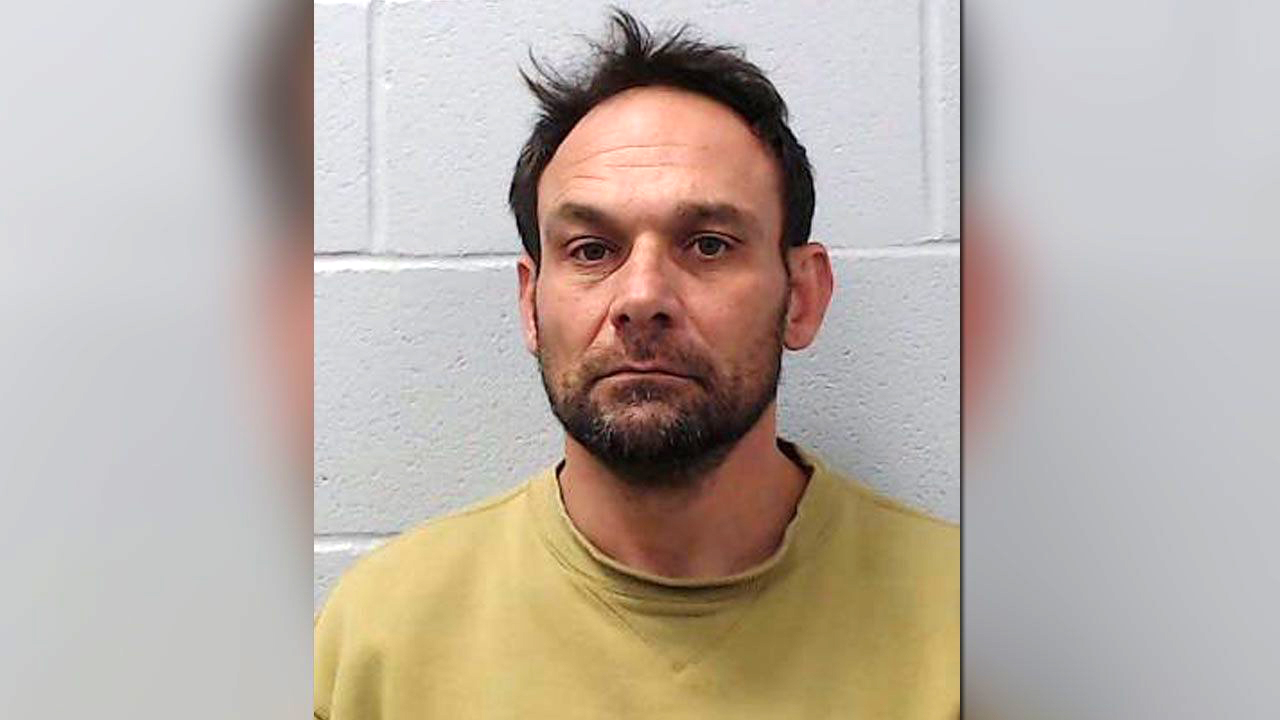 KYLE — Kyle Police arrested 47-year-old Larry Simon of Louisiana on two capital murder charges on Tuesday, Feb. 2, for a 2015 double homicide.
No bond was set. The city asked for a bond of $500,000, given the brutality of the murders and Simon's previous failure to appear in court.
In 2015, Kyle police officers responded to a home in the 800 block of Sledge Street in reference to a welfare call, after a relative was concerned because they had not heard from the occupants of...