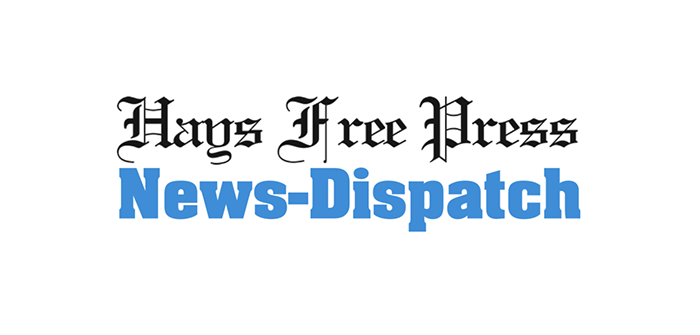 Community, Education, Hays County, News
Hays County's Texas Master Naturalist chapter publishes coloring and activity book
HAYS COUNTY — The picturesque landscapes of Hays County have long been a source of pride for its residents. This September, the county's youngest nature explorers and their adult guardians are invited to embark on a thrilling journey of exploration and learning thanks to the innovative Nature Superstars program.
Earlier this year, the Hays County Chapter of the Texas Master Naturalist (HCMN) program unveiled "Beautiful Hays County," a captivating children's activity and coloring book. This 25-page book, brimming with vivid artwork and engaging activities, beckons elementary-age children to delve deep into the wonders of their local environment.
Paula Glover, project leader and member of the Hays County Chapter, shared, "Our vision was to create a book that mirrors the rich content of the Texas Master Naturalist training program. We wanted children and their parents to experience Hays County's profound history, diverse ecosystem and breathtaking beauty just as a naturalist would."
The book continues beyond illustrations and activities. With Texas Essential Knowledge and Skills (TEKS) alignments and online supplementary resources, it's a gateway to a broader understanding. These tools allow parents and educators to expand upon the lessons, encompassing subjects like history, science, math, reading and writing.
But the real magic unfolds during four weekends this September. The Nature Superstars program, an extension of the book, promises to bring the pages to life. On Saturday mornings, HCMN volunteers will be stationed and ready to guide children and their adults through the wonders of nature. Free copies of "Beautiful Hays County" and exclusive stickers will be handed out, encouraging children and their families to explore, learn and immerse themselves in the beauty of Hays County.
For more information, visit www.beautifulhayscounty.org/coloring-book.