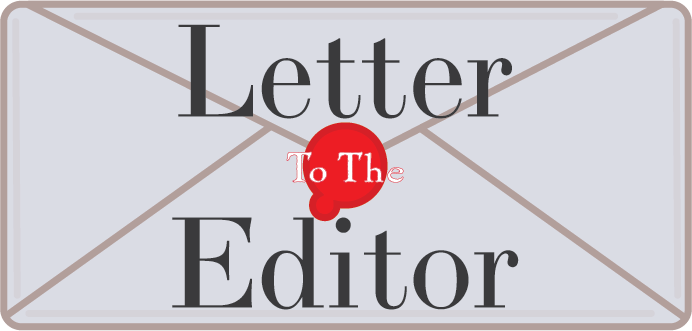 Letters to the Editor, Opinions
Letter to the Editor
Dear Editor:
But it's only October ! Thanksgiving is over a month away —— the 4th Thursday in November. So WHY am I writing about THANKSGIVING ?
Well, because we are all making plans as to travel, menus, who to invite, and should we leave an empty seat at the table ?
But, come to think about it, THANKSGIVING is actually an every day event here in good ol' US of A – – – – verses most of the rest of the planet. At least we are not living in refugee tents or dea...