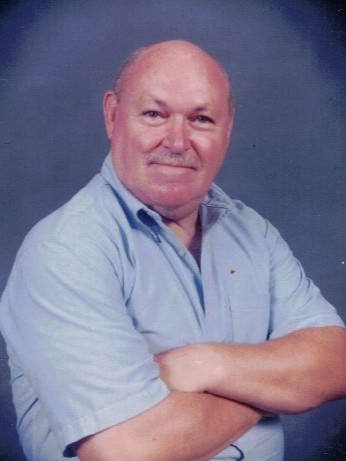 Oliver "Bob" Straub (1947-2023)
Oliver "Bob" Straub, 75, of Buda, Texas, beloved husband, father, grandfather and friend, went home to be with our Lord on Wednesday, October 4, 2023.  He was born on  October 10, 1947 to Oliver Robert Straub and Margaret Graf Straub at Physicians Hospital in Jackson Heights, Queens.
Bob had four children. Theresa was born in 1967, Robert in 1968, twins, Jon and Jason in 1973.
Bob worked for several companies as credit and sales manager.
In 1993, he moved to Dallas where he met the love of his life Patricia Ellis Woodward and acquired two more sons, Jason and Jeff Woodward. Bob and Patty were married and moved to Fort Lauderdale in 1996 and then back to Texas in 2007.
Bob loved sports, especially the New York Yankees, New York Giants, San Antonio Spurs and of course, the University of Texas Longhorns.  He was an active member at Hays Hills Baptist Church and sang in the choir. He developed many wonderful friendships with his church family.
Bob is survived by his wife Patricia of Buda; five sons Robert Straub of Lakeland, Tennessee, Jon Straub of Germantown, Tennessee, Jason Straub of Oregon City, Oregon, Jason Woodward of Prosper, Texas and Jeffrey Woodward of San Marcos, Texas, one daughter, Theresa Bliss of Maryland and 15 grandchildren.
Memorial services will be held on Saturday, November 18th at 2:30 pm, Hays Hills Baptist Church, 1401 N. FM 1626, Buda, TX  78610.  In lieu of flowers, donations are requested to be made to Truchoice Pregnancy Center, P. O. Box 304, San Marcos, TX  78667, phone 512-396-3020.