Hays heads to semifinals in football playoffs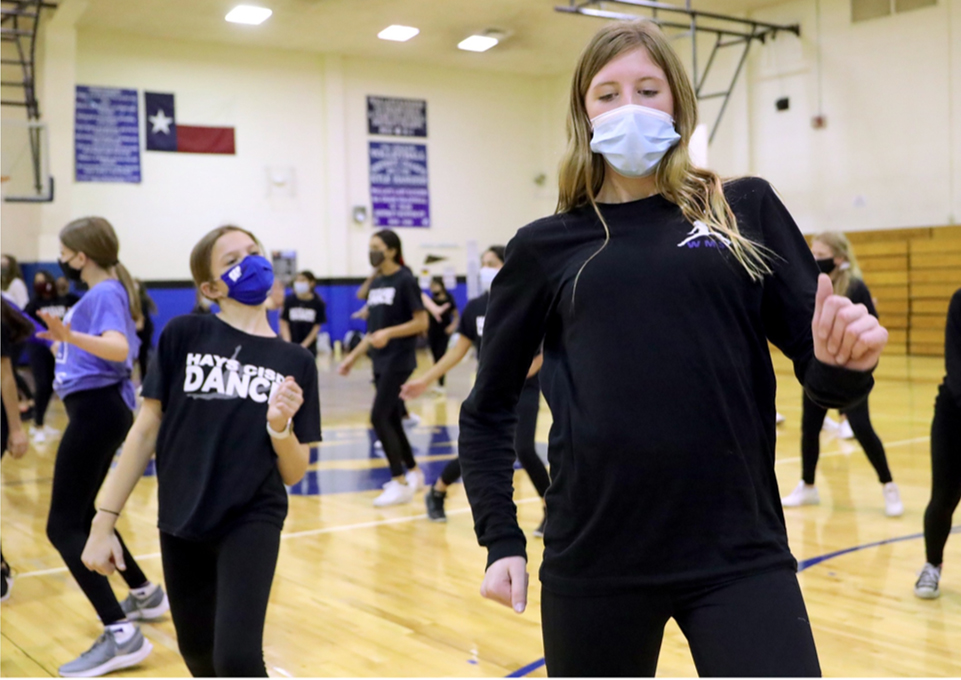 Staff report, Photos by Wayland Clark (wfotos.com)
BUDA – After a 24-year wait, Hays High is back among Texas High School football's elite.
Five total touchdowns scored by quarterback Durand Hill, mixed in with dominant defense, carried Hays to a 38-10 win over the Vandegrift Vipers to claim the 6A Division II Region IV championship Jan. 2 at Bob Shelton Stadium.
That win catapults Hays into the state semifinal round where it takes on perennial powerhouse Katy 2 p.m. Saturday at Baylor&...