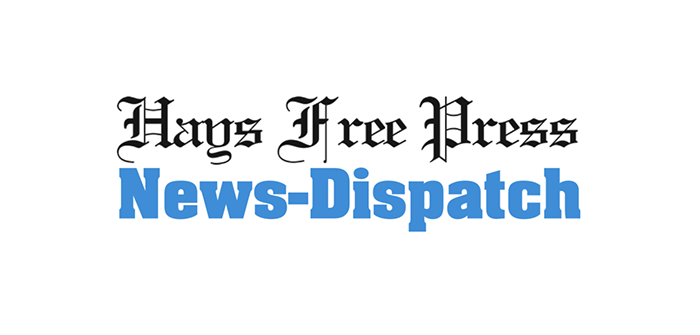 Hays County, News, San Marcos
Hays County partners with nonprofit for housing stability
HAYS COUNTY — On Tuesday, Nov. 7, the Hays County Commissioners Court approved a partnership with the Blanco River Regional Recovery Team (BR3T) establishing a housing stability program for residents.
BR3T is a nonprofit located in San Marcos that offers housing stability for residents in Hays, Caldwell, Blanco and Guadalupe counties. Housing Stability Services  is a community-based program that helps eligible households to maintain or obtain stable, affordable housing. It serves those who are homeless or at risk of experiencing homelessness or housing instability and assists with the following: rental security/pet deposits; utility deposits; rental application fees; and short-term housing. Residents who are facing eviction or have had utilities disconnected/received a disconnection notice may also qualify for rental/utility assistance.
With American Rescue Plan Act (ARPA) contributions of $800,000 from Precinct 1, $150,000 from Precinct 2, $25,000 from Precinct 3 and $25,000 from Precinct 4 in Hays County, the grant funds totaling $1 million will be used for working capital and to mitigate and recover from the extraordinary expenses and revenue loss from shutdowns and other direct and indirect impacts of COVID-19. A part-time, temporary position will also be created to serve under the Auditor's Office.
Sponsored by Precinct 1 Commissioner Debbie Ingalsbe and co-sponsored by Precinct 2 Commissioner Michelle Cohen, the partnership with BR3T aims to assist those Hays County residents who struggle to pay rent and utilities.
"There continues to be a large number of families and individuals who are struggling with housing insecurity and my intent, with the dedication of ARPA funds, is to ensure we provide financial support in order to help prevent homelessness," said Ingalsbe. "In this partnership with BR3T, I hope we can bridge the gap, with this financial support, to get individuals back on their feet."
"I have worked with a lot of families who were struggling to pay their rent and utility bills. I know how hard it is to navigate the system to try and get those resources," said Cohen. "To me, it's a public health crisis. There's just so much need around the county and we are here to help the community. Being able to make sure that a family stays in their home is very impactful for their lives. If someone is going through a hard time, it's our responsibility as a county to make sure we can provide resources to them. I'm really excited that Hays County is finally going to have a partner like the BR3T organization to help us facilitate that."
For more information or to apply, visit www.br3t.org or call (512) 256-0269.