New H-E-B to open on site of former Nutty Brown Cafe
Staff Report
A new H-E-B will stand on the site of the former Nutty Brown Amphitheatre, about seven miles east of Dripping Springs. 
Nutty Brown Cafe and Amphitheatre operated as a music venue for more than two decades. H-E-B purchased the property in 2015 and the amphitheatre officially closed in November 2021.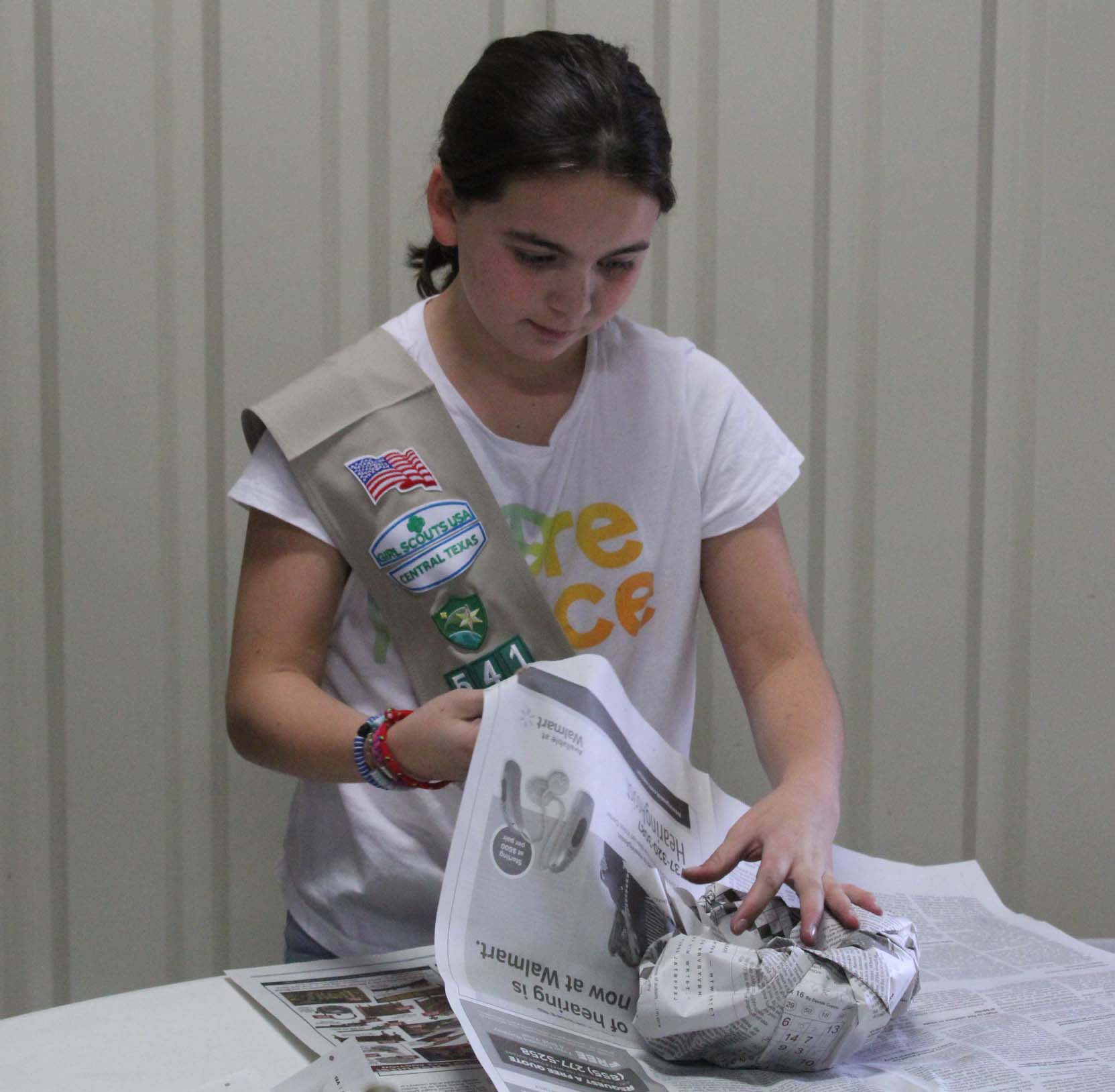 Construction has since begun on the 103,000 square-foot store which will use building materials and showcase iconography and memorabilia from the venue, such as red brick from the original...