Community, Education, Hays County, Kyle, News
Remembering an icon: Armando Chapa
By Megan Wehring 
HAYS COUNTY — What do you remember most when you graduate? It could be a favorite teacher, a project that you created or maybe even a sport you played.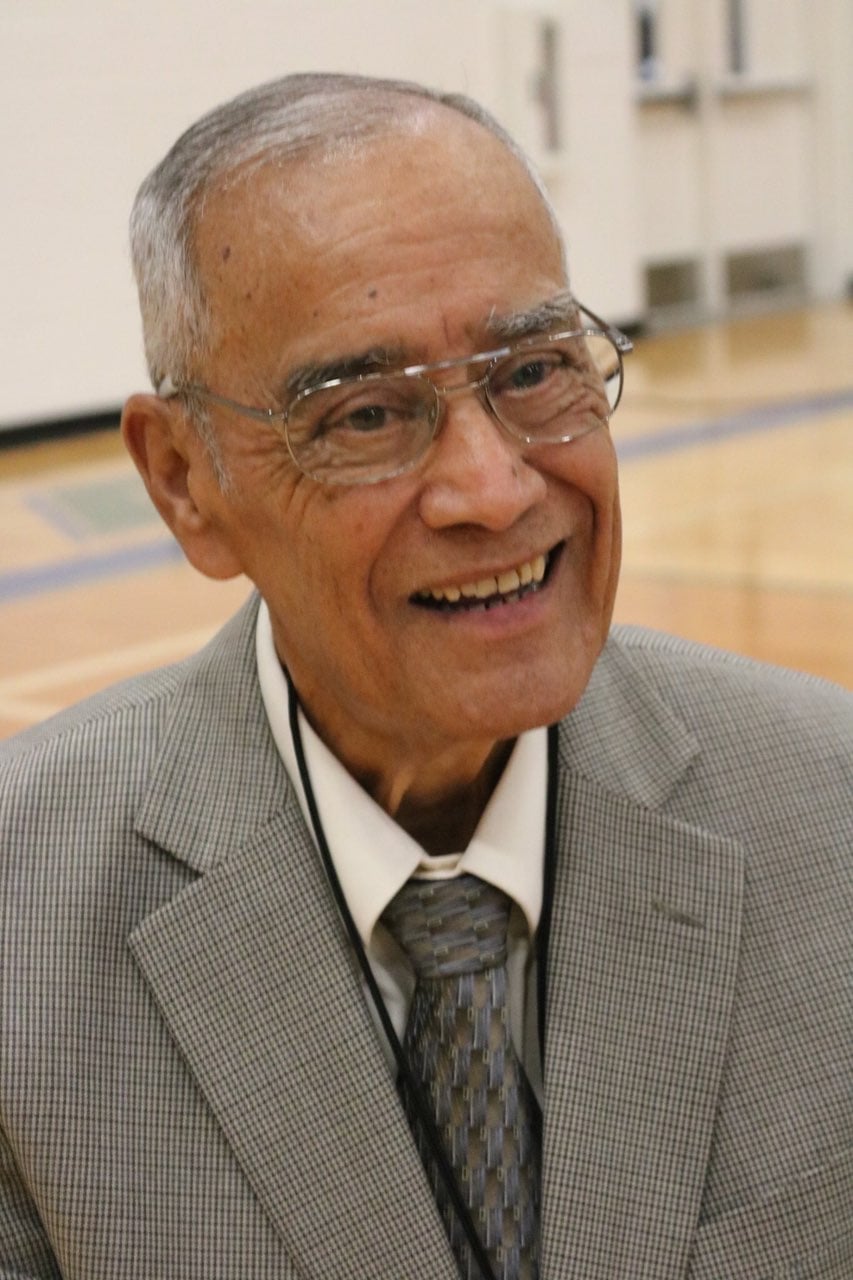 For the Hays CISD community, many recall the legacy of beloved Armando Chapa, who died on Wednesday, April 13. He was a longtime advocate for Hays CISD students and public education as a whole. 
In 1974, Chapa started his career with the district as a special education counselor, and the following year was named principal...