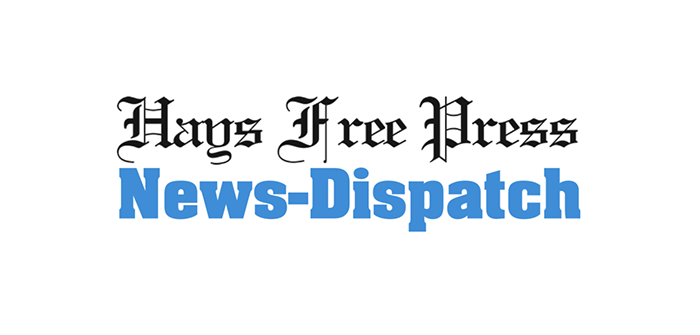 Buda, Community, Dripping Springs, Hays County, Kyle, Main, News, San Marcos, Wimberley
ARPA to award $472K to county orgs
School districts, mobile vaccine clinic also receiving funds
HAYS COUNTY — Local organizations across Hays County are set to receive a helping hand through American Rescue Plan Act (ARPA) funds.
On Feb. 28, the commissioners court received a presentation from Ardurra Senior Project Manager Eric Boehning on where — and how much — some of the county's ARPA funds are set to go, including the county's school districts and a mobile vaccine clinic.
Ardurra serves as the program manager for the ...