Buda, Education, Hays County, Kyle, News
Autopsy links 4th Hays CISD student death to fentanyl
Hays CISD Superintendent Dr. Eric Wright the following email to parents on the evening of Wednesday, Sept. 7, to address an autopsy that came back from a student death earlier in July showing fentanyl as the cause of death and additional fentanyl-related incidents.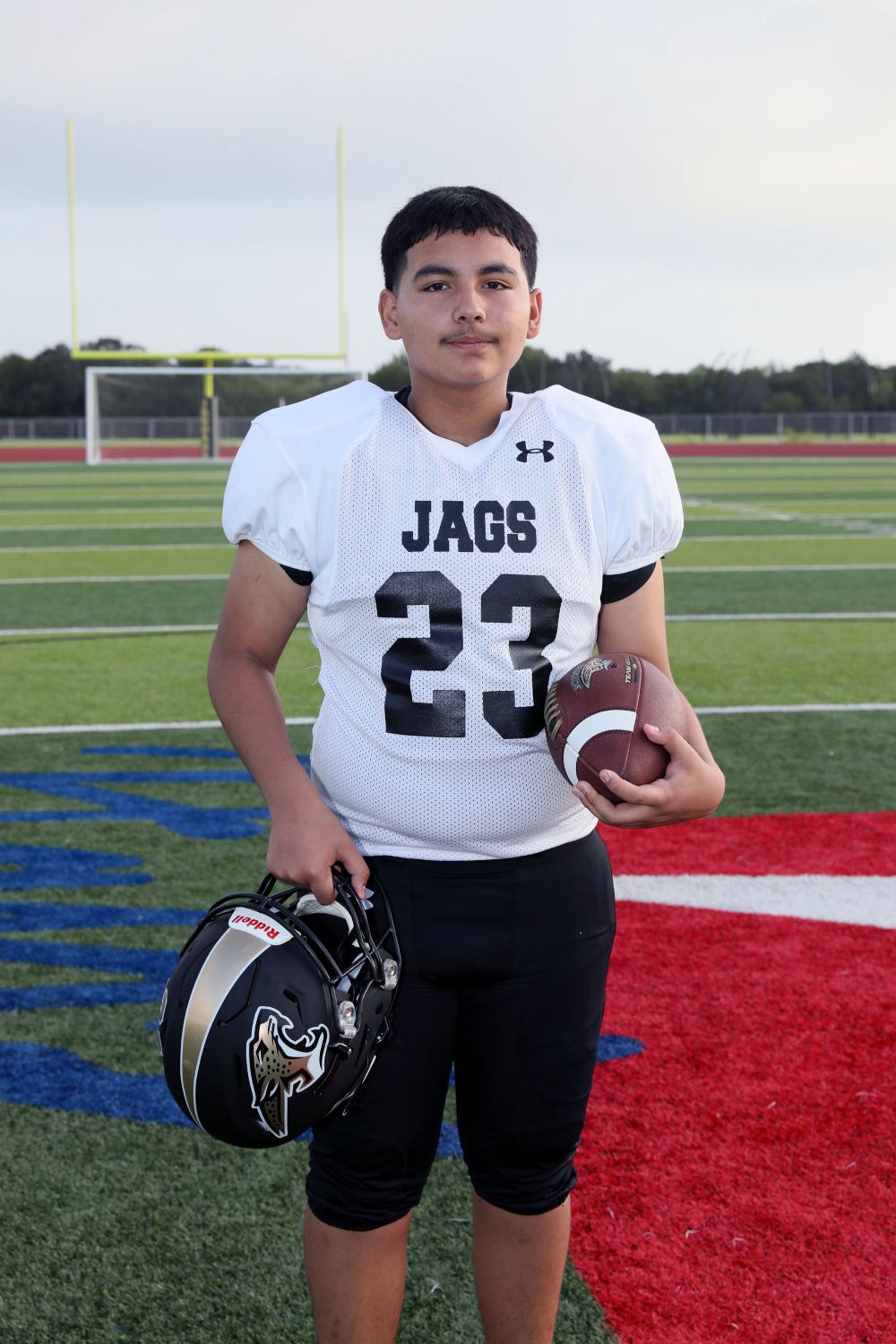 Dear Hays CISD Family,
I have some important news to share with you regarding our fentanyl crisis. We are committed to keeping you informed and continuing to have those critical conversations at school and at home.
Additional Fentanyl I...