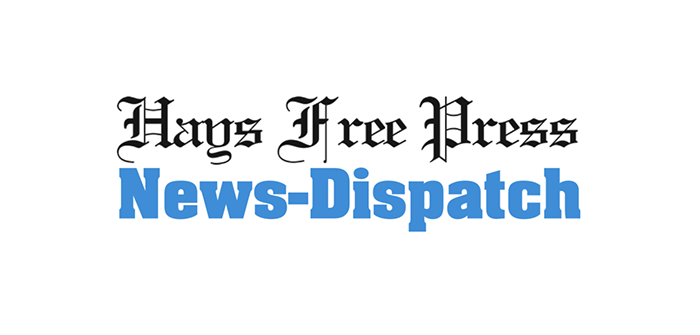 Costco to open in March
KYLE – The highly-anticipated Costco is scheduled to open in Kyle on March 30.
At a Kyle Chamber of Commerce luncheon in July 2021, Kyle City Council and city staff announced that Costco would be opening in Kyle. The store, located off I-35 next to EVO Entertainment and Home Depot, will be approximately 150,000 square feet. The 65-acre mixed-use commercial development is in the Dry River District Development.
The city is expecting there will be more than 200 jobs at the new facility.
Costco's m...