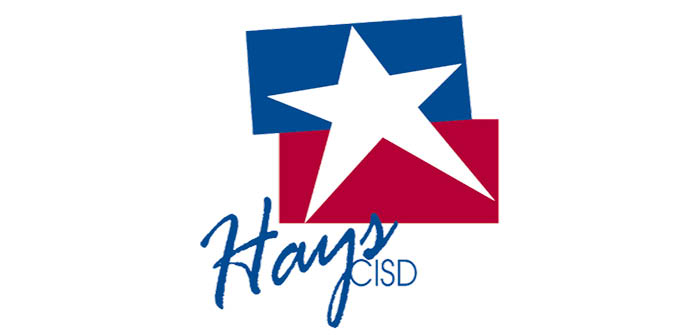 Hays CISD responds to Negley gas leak concerns
BY BRITTANY ANDERSON
KYLE — After recent concerns regarding gas smells at Negley Elementary, Hays CISD chief communication officer Tim Savoy has provided some clarification.
A concerned resident told The Hays Free Press that multiple children in affected classrooms were being sent home with nausea and headaches, and that students kept being moved in and out of classrooms.
According to Savoy, the school has had some issues with faint gas smells in the construction area of the school's new wing w...