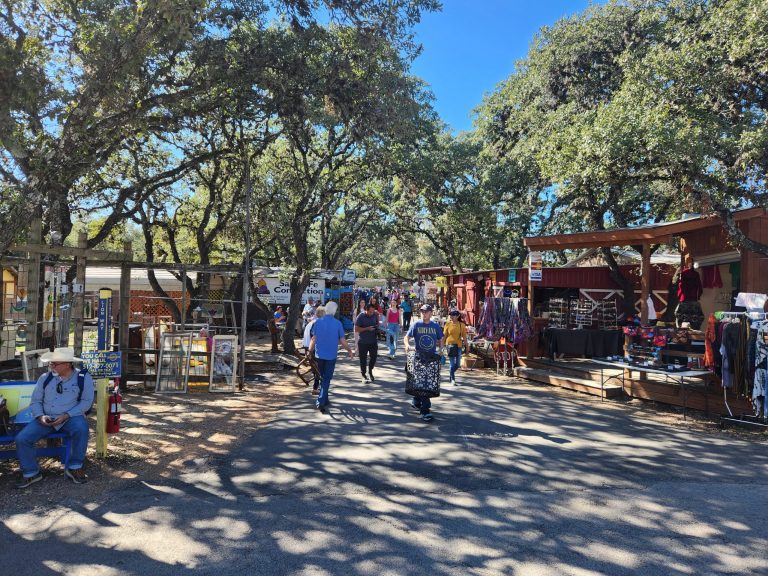 Community, News, Wimberley
Wimberley Market Days kicks off 59th year
A Shopper's Paradise
On Saturday, March 4, nearly 500 vendors descended upon Lions Field to greet shoppers of all varieties to the first Wimberley Market Days of 2023. Birdhouses, clothes, one-of-a-kind works of art, toys, antiques, jewelry and so much more were displayed as far as the eye could see.
The Wimberley Lions Club holds Market Days, the second largest outdoor market in Texas, on the first Saturday of every month from March through December.
The next Market Days will be held on Apri...