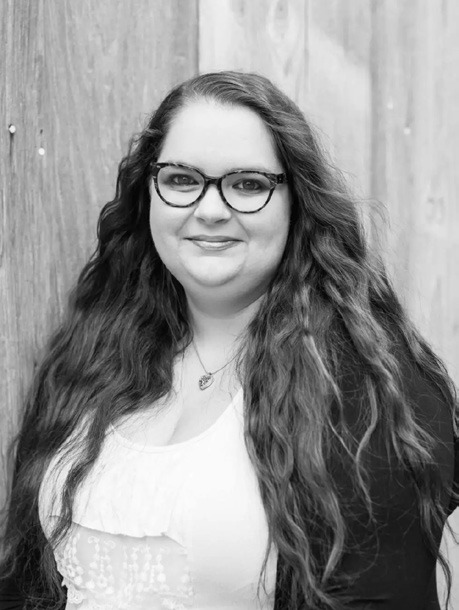 The Unexpected Journey: New reason to record my interviews
"…at the end of the day, there's no resolution. So why? Why put so much thought and energy into something that doesn't change anyways?"
It was midday on a Saturday (the day before Mother's Day). I was sitting in my home office, more than an hour into a video interview for the third story we would publish on a local charter school.
The interview was wrapping up, I was talking about reaching out to one more source before putting the story together and that's when the person I was interviewing stopped pacing on her front porch. She looked at me and I could tell she wasn't upset, but the wheels were turning.
"But, my question to you is this," she said bluntly. She continued, "This is not to be ugly in any way, shape or form. But why? Why continue to push on these? If nothing changes at the end of the day? These articles are great. And I love them, I love that you're doing them. I love that you're spending time and that you care, because I feel like the community needs to know. But at the end of the day, there's no resolution. So why? Why put so much thought and energy into something that doesn't change anyways?"
It's a funny moment when someone asks you a question you haven't consciously considered before and there is not even a moment of hesitation in your brain. It's as if the words are coming out of your mouth before you've even fully digested the question.
But I can tell you, it's a good thing I record my interviews, because that raw answer was better than anything I have been able to put into words before or since.
"I don't hope to change the school," I said. "That's not why I do this. One part of my reasoning is to tell the stories of the people who are there and dealing with these things.  To give you an outlet to be able to talk and to be heard."
"I would say my bigger reason is as a parent. I sent my son there and I've talked to many other parents that have as well. And honestly, sending my son to [that school] was literally the worst thing I could have done for him this year. And I don't want that to happen to anybody else," I told her.
My words are nothing profound. I would even argue that my reasons are not so different than every other community journalist I know (although, they could probably relay them much more eloquently).
But these words, they are mine. They are the truth behind the reason I spend twilight hours on both ends of most days, and pretty much every weekend, working through the day-to-day business tasks I haven't finished because my interview went long, I was requesting records or reaching out to another source. They are the reason I often write well into Tuesday after our Monday deadline, much to my editor's dismay, making sure every important part of the story is included.
One day, maybe a story I write will impact the whole world for the better. But likely, it won't. And I'm okay with that, because if one person reads my story and it changes their life in even the tiniest way, I have made an impact.
"If I can save one other parent [or person] from dealing with the fallout I have, I will. Everytime."
Kontnier is the publisher of the Hays Free Press/News-Dispatch. She can be reached at publisher@haysfreepress.com.