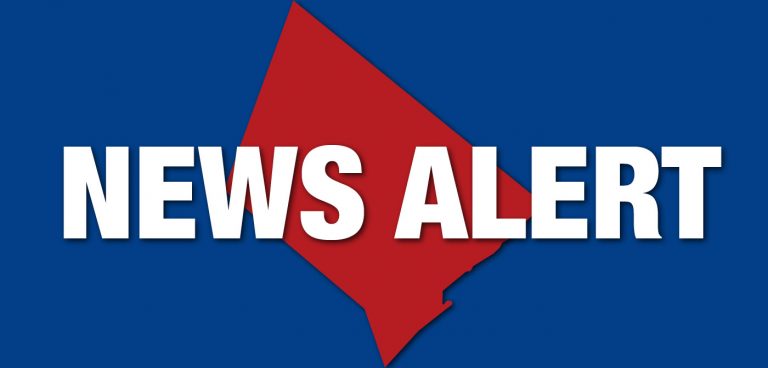 DPS investigates fatal wreck in Niederwald
NIEDERWALD — A wreck between two vehicles at approximately 4:24 p.m. Saturday in Niederwald has left one person dead and two others in critical condition.
According to a Texas Department of Public Safety spokesperson, both DPS and Hays County EMS responded to a wreck that occurred on SH 21 and County Road 224, where the passenger of 2006 Chevrolet Trailblazer was ejected from the vehicle.
The Trailblazer was traveling northbound on SH 21 and attempted to pass the double yellow lines when it was struck by a 2012 Ford F-350 traveling southbound, the spokesperson said.
One individual was pronounced dead at the scene, while two other individuals were transported to Dell Seton in Austin.
DPS is currently investigating the incident.